RENOVATION OF PDC CORING AND NON-CORING BITS
Characteristics and usage of renovation
One of the advantages of core and non-coring bits set with PDC (polycrystalline diamond compact) is the option to renovate and exted the lifetime of these tools. Reasons for a renovation can be damaged, or fallen-out PDC cutters.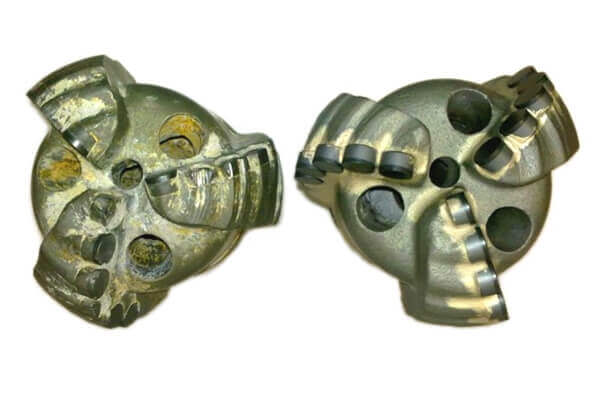 We renovate PDC non-coring bits as well as core bits.
The renovation service is available for our stable, as well as new customers. Renovation is carried out by complete exchange of the PDC cutter, or by turning it in its socket.
Renovations can be carried out on bits with OD of up to 250 mm / 9,84 inch.
This way we can renovate bits with stell, or matrix core body.
New core and non-coring bits
We also produce new core and non-coring bits of various types and sizes. Take a look at our pages below to find out more!
Examples of renovations of PDC bits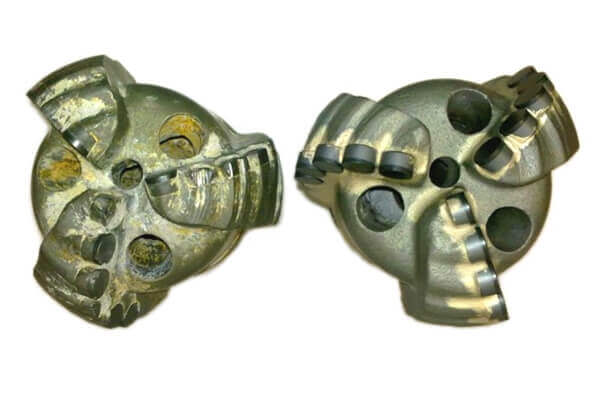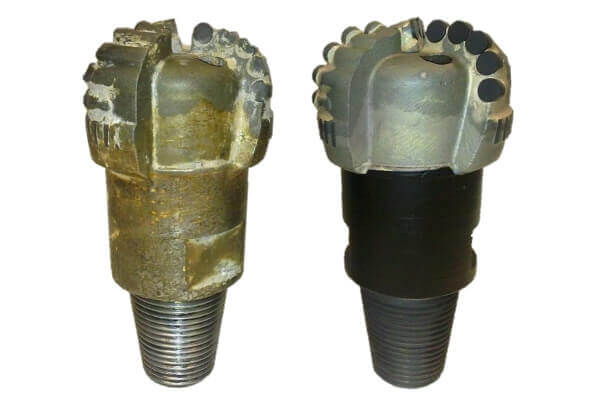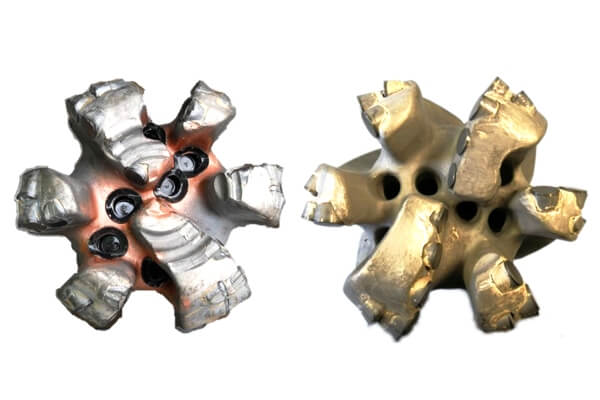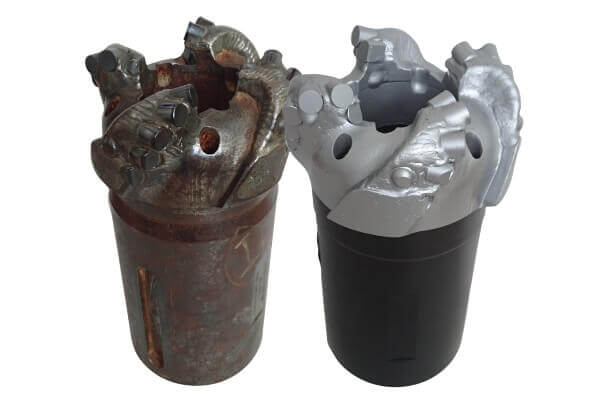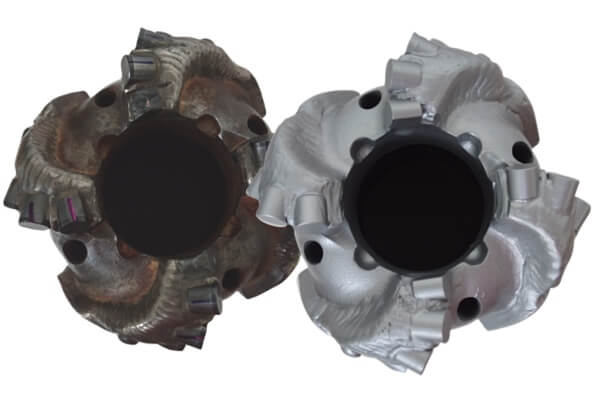 Dolnostudénská 715/3, Šumperk 787 01, Czech Republic