Products and applications
Christmas opening hours
We would like to thank all our colleagues, customers and business partners for the cooperation in year 2019. We wish you merry Christmas and all the best in the upcoming year.
Our company will be closed from December 23rd 2019 untill January 6th 2020. All orders, quotation requests and other enquiries will be answered shortly after our return.
Yours faithfully, Team Urdiamant
Come meet with us at the International Engineering Fair in Brno, which is the most important industrial trade fair event in Central Europe. The fair is annualy visited by over 80,000 visitors, with over 1600 exhibitors showing their newest products and solutions. More than 50% of exhibitors and 10% of visitors are from outside of Czech Republic.
The event is attended mostly by trade visitors, with over 70 percent of visitors influencing investment decisions, and one third of them rank among top executives.
Visit us at the next edition of the International Trade Fair for Mining, Energy and Steel Industry. The fair will be held on 10-13 September 2019 at the International Congress Center and Spodek Arena in Katowice.
Urdiamant s.r.o.
Dolnostudénská 715/3, Šumperk 787 01, Czech Republic
VAT: CZ 258 58 653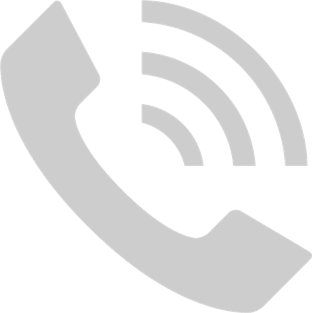 +420 583 366 472
urdiamant@urdiamant.com