We produce
diamond and CBN tools
We are a family company with tradition since 1933
An overview of the products and services we offer.
Follow the newest information about our company on LinkedIn.
SAW BLADES FOR GREEN CONCRETE
Why "green concrete"? We´re not referring to the color, or sustainability characteristics of the material. It is about the level of concrete´s maturity. Green concrete, also known as "fresh concrete", is still in a semi-plastic state. The process of hardening takes around 24h depending on the weather conditions.
Cutting green / fresh concrete isn´t an easy job.
SHIPPING IMPREGNATED CORE BITS
This week we want to share with you a nice picture of a batch of our impregnated #diamond #corebits that we´ve shipped to our customer lately.
You can see that there are bits of all sizes, while the variety of colors suggests that the bits are intended for drilling in different rock formations – from semi-hard to extremely hard. These bits are perfect for exploratory drilling under any conditions.
Overview of the most important information about our organization that give you the idea of who we are and how we do business.
Production of Diamond and CBN (Cubic Boron Nitride) tools; over 20 000+ products & services are in our portfolio.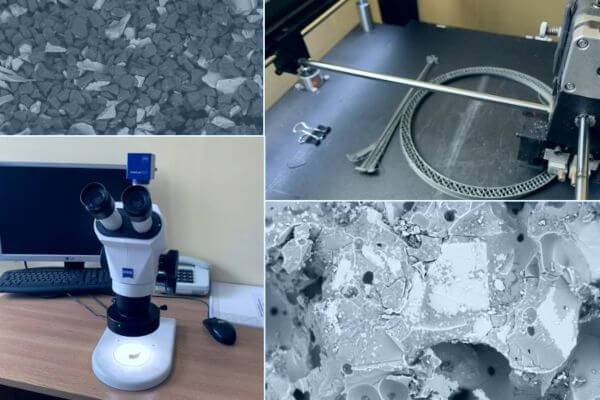 Innovation is our daily bread. Every year we invest >3% of NS into R&D to provide our customers with the best possible solutions.
COOPERATION WITH RESEARCH INSTITUTES
We develop products & services in cooperation with prime technical universities (VŠB OSTRAVA and VUT BRNO).
CONSTANT QUALITY. ENVIRONMENTAL SAFETY
Both of these factors play an integral part in our way of doing business. See our ISO certification here.
CUSTOMER-CENTERED PRODUCTION
We provide standardized, as well as tailor-made products. OEAM and private labels are also available options upon request.
Majority of our standard products can be delivered in 4 weeks.
FLEXIBLE LOGISTICS OPTIONS
To minimize the lead time of our products, we offer the options of call-off stock, or consignment stock to our valued customers.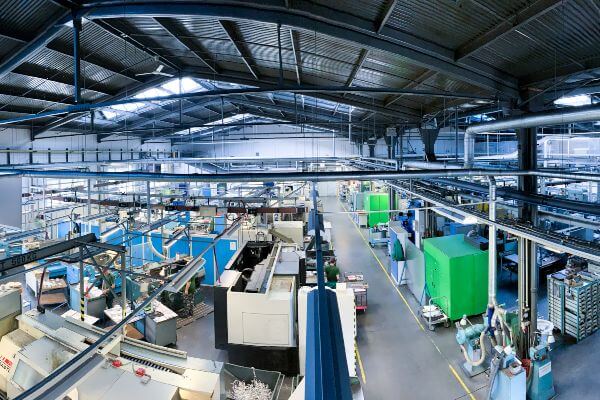 Overview of important and interesting milestones in the history of our company.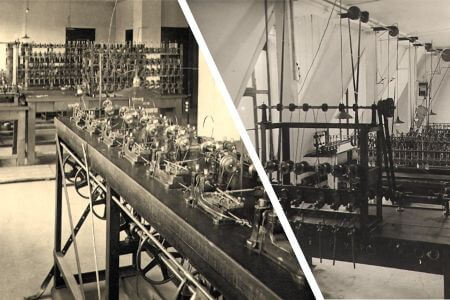 1933
Beginning of production of diamond tools in the company Stellwag & registration of the Urdiamant™ trademark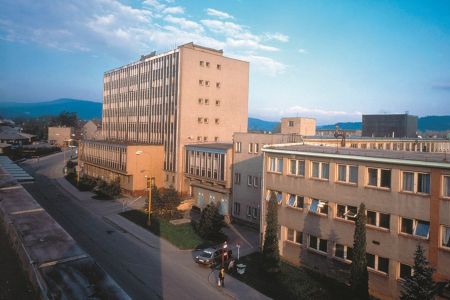 1966
Urdiamant became part of a state-owned company Pramet, specialized in powder-metallurgy products and tools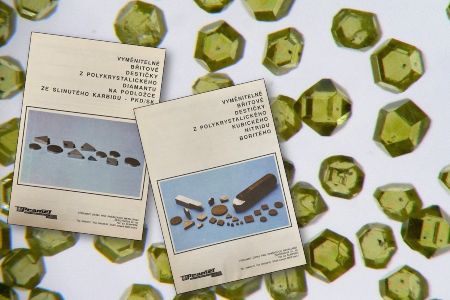 1967
First synthetic diamonds produced in Šumperk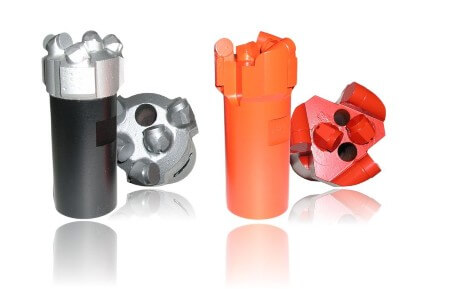 1995
We start producing non-coring bits with polycrystalline diamond cutters and a sintered matrix core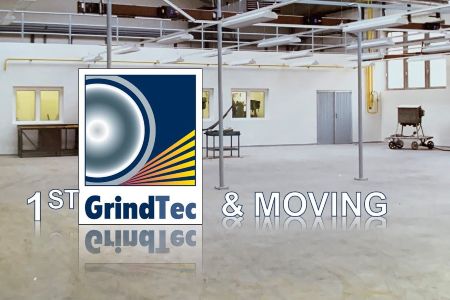 1998
Participation on the first international exhibition GrindTec (participated ever since) and moving to new premises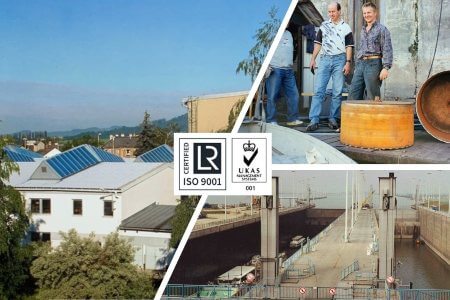 2000
Founding of an independent company Urdiamant, s.r.o.; first ISO 9001 certification; participation on the reconstruction of floodgates of the Gabčíkovo waterworks in Slovakia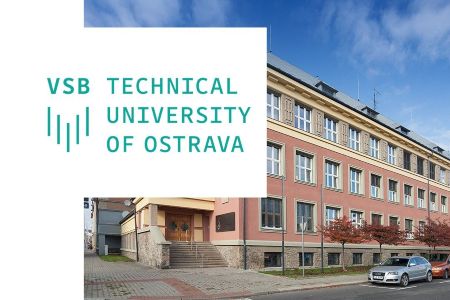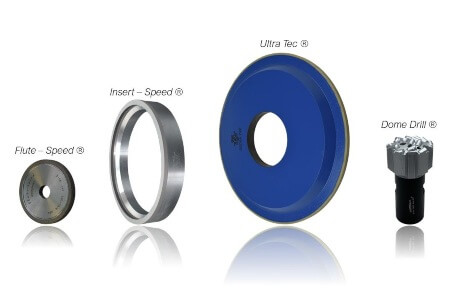 2008 & 2009
First hybrid bonds in our product portfolio & registration of trademarks: Flute – Speed ®, Insert – Speed ®, Ultra Tec ®, Dome Drill ®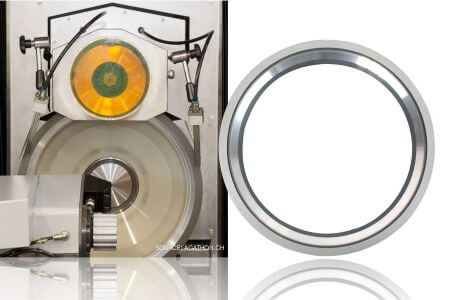 2016
Successful test of grinding wheels for production of indexable inserts using electro-erosive dressing system "PowerGrind" by company Agathon (CH)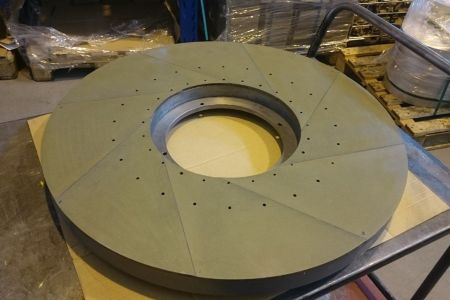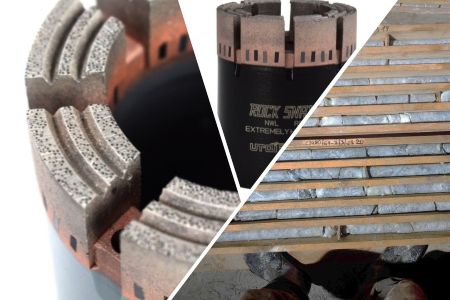 2019
Registration of a trademark Rock-Snake ® for wire-line coring bits for geological surveying
Dolnostudénská 715/3, Šumperk 787 01, Czech Republic