Diamond Core Bits for Construction Industry
Characteristics and usage
Diamond core drill bits in this category are mainly used in the construction industry for applications like surface penetration, drilling anchor holes, etc..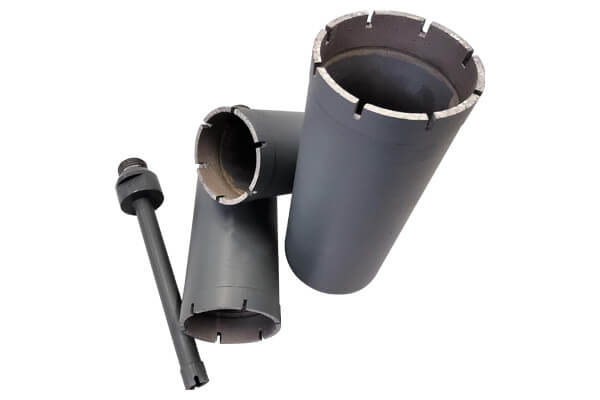 Drilled materials:
Concrete, reinforced concrete, heavily reinforced concrete
Masonry
Asphalt
Fire-proof materials and masonry
Natural stone (sandstone, limestone, etc.)
Available products and services
Dimensions, shapes, types of connection ends:
From diameter 6 – 600 mm / 0.24 – 23.6 "
Barel length – standardly 400 mm / 15.7 "
Connection end: R ½"; UNC 1 ¼"
Socket outlet diamond core bits – also available
We welcome requests for non-standard dimensions / shapes / etc.. Contact us here and we will find a right solution for your applicatio
Renovation services:
We renovate diamond core bits of our customers upon previous technical consultancy. Contact us!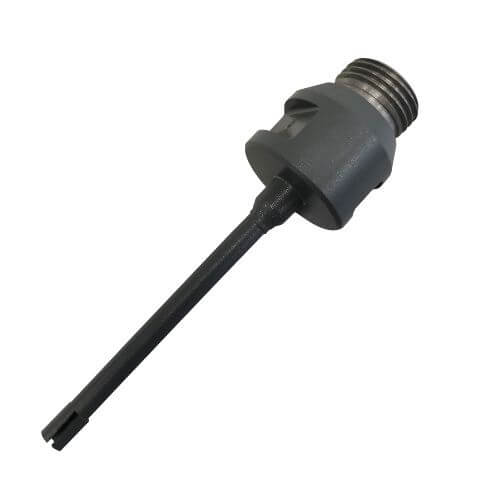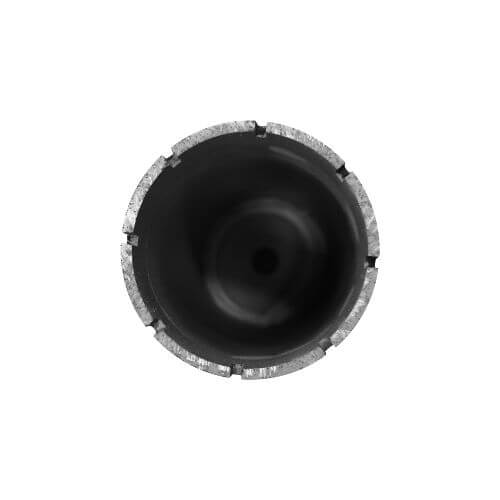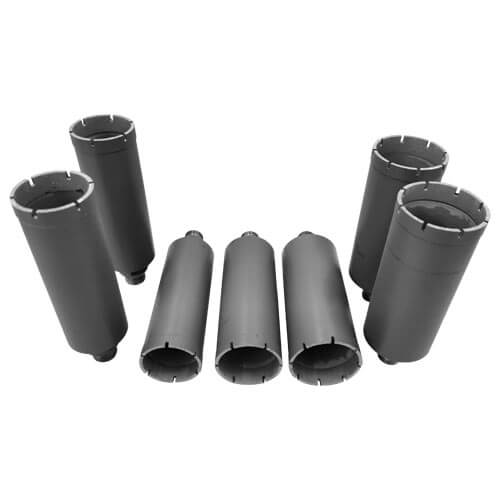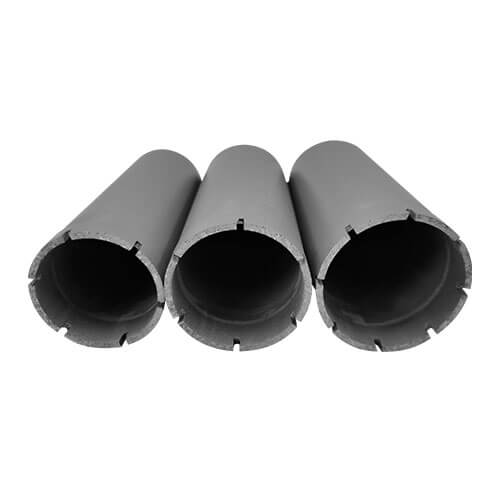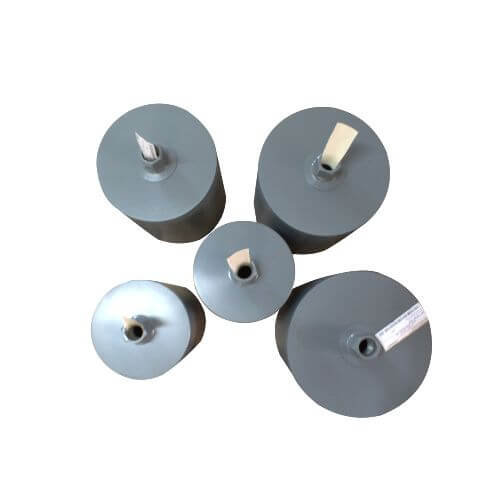 Dolnostudénská 715/3, Šumperk 787 01, Czech Republic