Diamond saw blades and other tools for construction industry and special materials
main categories of saw blades and tools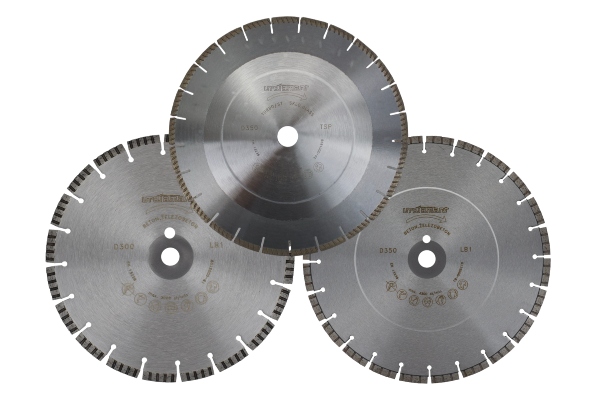 Diamond Saw Blades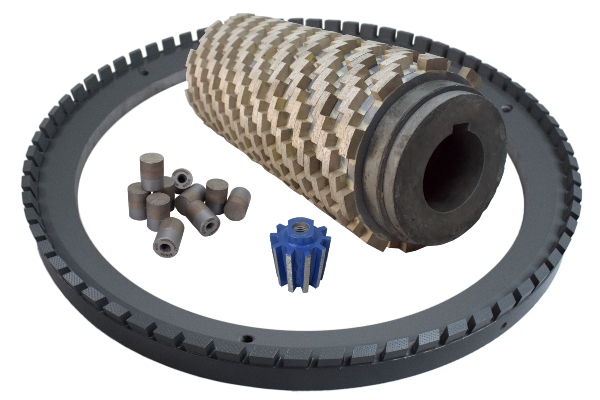 Grinding Cup Wheels and Calibration Tools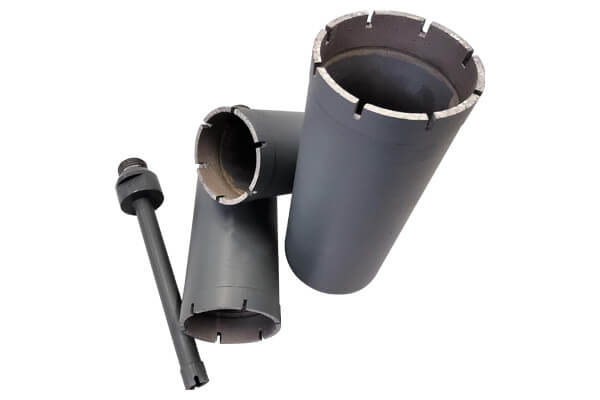 Diamond Core Bits for Construction Industry
We produce cutting wheels / saw blades for very difficult cutting applications. Our tools are made for cutting various materials, like concrete, reinforced concrete, asphalt, construction and natural materials, glass, ceramics, artificial stone, etc. Our diamond saw blades are made to fit our customer´s specification, from diameter 50 to 1600 mm.
Segmented Diamond Saw Blades
Diamond Saw Blades with Continuous Rim
Grinding Cup Wheels and Calibration Tools
This category contains tools for machining / grinding / milling / calibration that can be used on various machines – CNCs, manually-operated machines as well as hand-tools. The machined material also varies – from concrete, construction materials, all kinds of rocks, etc. We can custom fit the tools according to our customer´s needs. Whether you need milling tools for sewer robots (50 mm in diameter) or grinding wheels for calibration of masonry (1100 mm in diameter), we make them all.
Diamond Calibration Wheels for Masonry
Diamond Calibration Rollers
Diamond Cup Wheels for Grinding Concrete
Diamond Tools for Sewer Robots
Diamond Grinding Tablets and Segments
Custom-made Diamond Cup Wheels and Calibration Tools
Dolnostudénská 715/3, Šumperk 787 01, Czech Republic