DIAMOND AND CBN TOOLS FOR PRECISION MACHINING
main categories of grinding wheels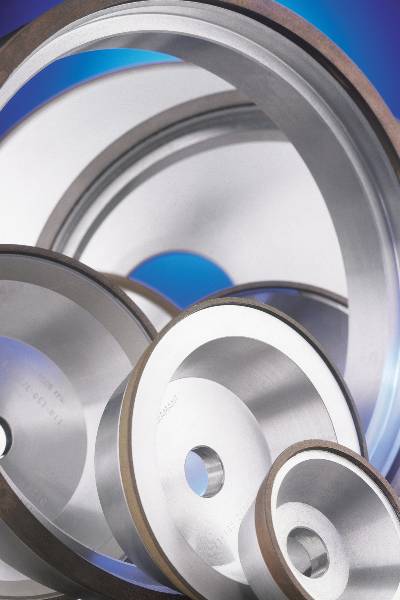 Diamond and CBN Grinding Wheels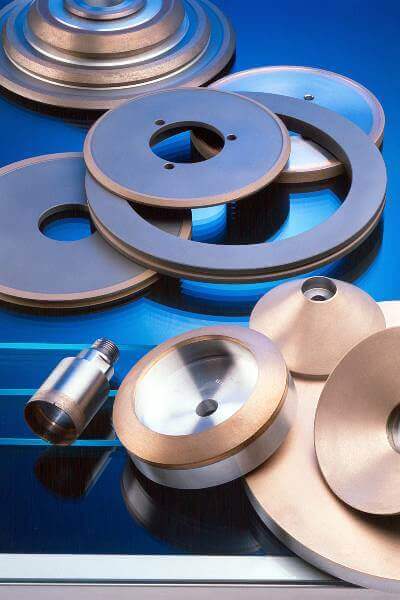 Diamond Tools for the Glass Industry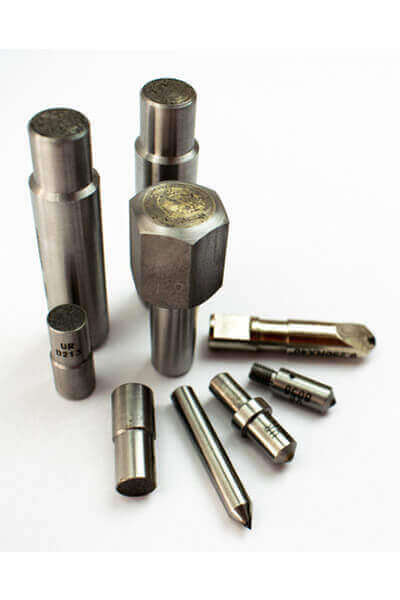 Diamond Dressers and Indenters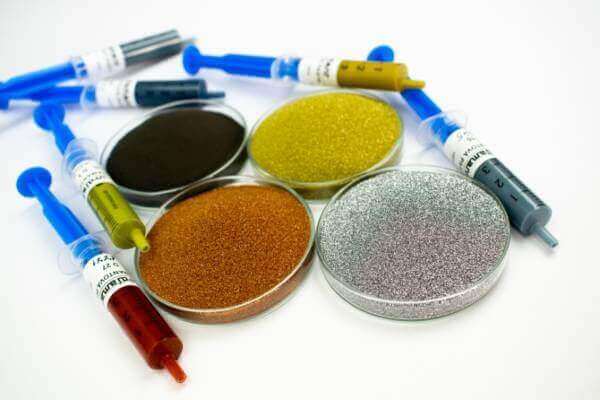 Diamond and CBN Powder and Pastes
diamond and cbn grinding wheels
Our grinding tools are used for machining (grinding or cutting) of extremely hard materials (tungsten carbide, hardened steel, HSS, technical ceramics, etc.) across all possible industries. We produce tools of all shapes and sizes, from diameter 1 to 1000 mm.
Grinding wheels for rotating cutting tools
Peripheral grinding wheels for inserts
Top & bottom flat honing and fine grinding wheels
Grinding Wheels for Woodworking Industry
Grinding pins and wheels for internal grinding
Grinding wheels for broaches
Centerless grinding wheels
Wheels for grinding technical ceramics
Ultratec® – Grinding wheels inhibiting vibrations
1A1 Grinding Wheels of bigger Diameters
Profiled Grinding Wheels in Metal Bond
Electroplated grinding wheels
Electroplated files and grinding pins
diamond tools for the glass industry
Grinding, polishing, cutting and other tools that are used for machining all kinds of products from various types of glass – from decorative glass, through everyday glassware to safety glass.
Diamond Saw Blades for Glass
Drills for Glass and Ceramics
Diamond Grinding Pellets & Rings for Optical Glass
Grinding Wheels for Crystal Glass
Flat Grinding Wheels 6A2 for Glass
Pencil Edge and Trapezoidal Grinding Wheels
diamond dressers and indenters
Single-point, multi-point and impregnated dressers for dressing conventional abrasives, or other applications and indenters for measuring hardness. These tools find usage in the bearing and automotive industries, precision engineering, or other industries.
Single-point Diamond Dressers
Indenters for measuring hardness
Impregnated and multi-point dressers
diamond and cbn powder and pastes
Synthetic, but also natural diamond & CBN powder, or stones for various usage. Pastes for grinding, polishing, and lapping of forms, or other applications.
Diamond pastes / lapping compounds
Dolnostudénská 715/3, Šumperk 787 01, Czech Republic