PDC NON-CORING MATRIX BITS
Characteristics and usage
Non-coring bits with PDC cutters and a sintered matrix body are designed for rotary drilling of technical bore holes in soft to medium hard and abrasive rock formations.
These tools are intended for applications like roof bolt drilling, blasting works, anchoring, injecting, degassing, or other during mining, geothermal drilling and other industries.
PDC non-coring bits are set with polycrystalline diamond compact (PDC) cutters of various shapes & size, depending on the type and usage of the bit.
So-called matrix body of a non-coring bit is made out of a very durable material by high-temperature metal infiltration. Compared to our non-coring bits with steel body, the matrix bits are much more wear resistant and thus more durable in highly-errosive drilling environments.
Depending on the bit´s application, it´s calibration gauge is set with quality PDC segments, or tungsten carbide (TC) segments to increase wear resistance.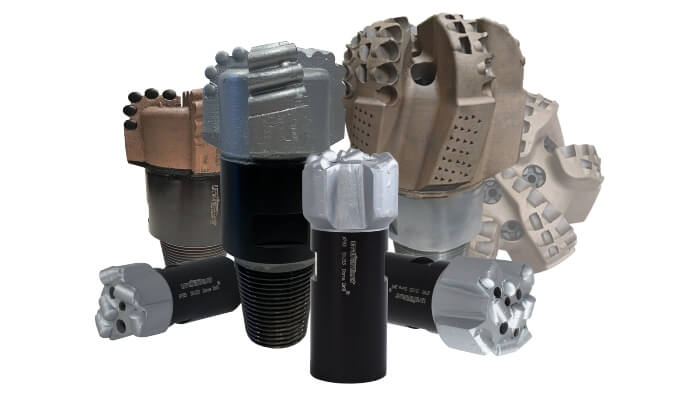 Main advantages of matrix non-coring PDC bits
Longer durability thanks to sintered body of the bit, made of high-quality materials
Option to renovate worn down bits – up to diameter of 250 mm / 9,84 inch (more info below)
Very good drilling performance
Deep bore holes without needing to exchange the bit
Available products and services
Waterway system of our matrix bits can be with nozzles, or canal flushes without nozzles. We offer wide variety of threaded nozzles. Type of waterways is selected depending on the bits´ construction.
We renovate PDC non-coring bits upon customer´s request. Click below for more information & examples of this service.
Contact us in case of any questions regarding our matrix non-coring PDC bits, or accessories, which is not on this site
Catalogues with more information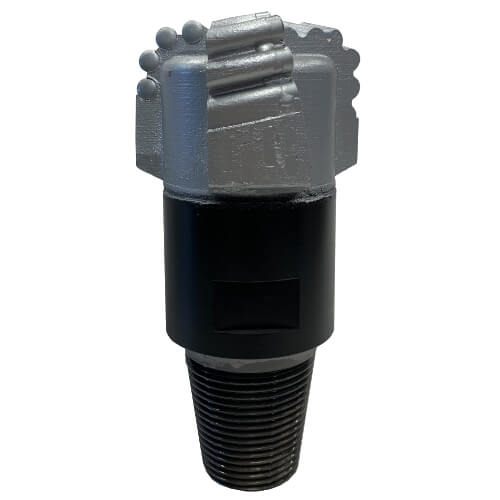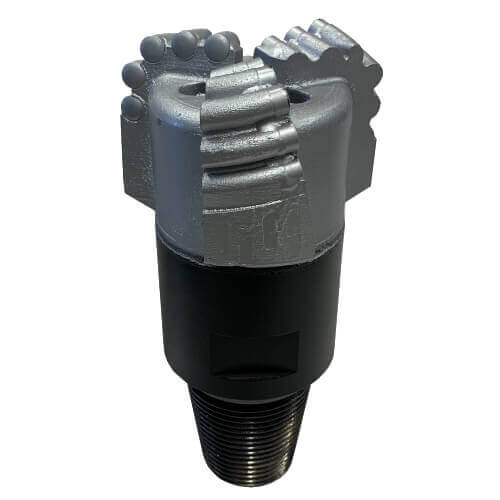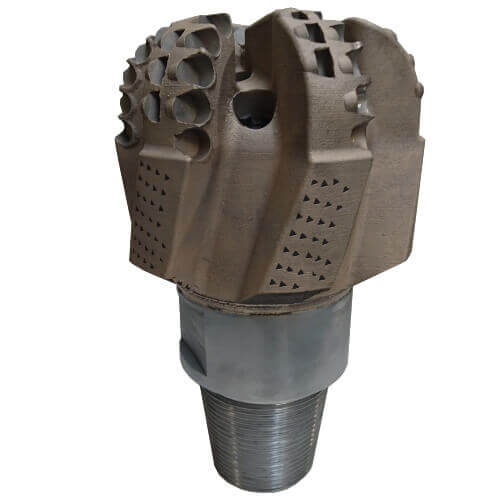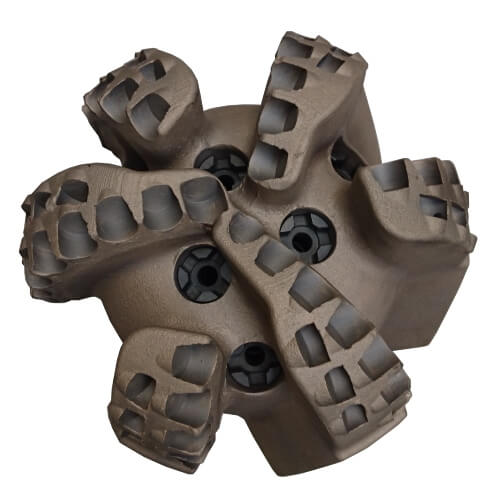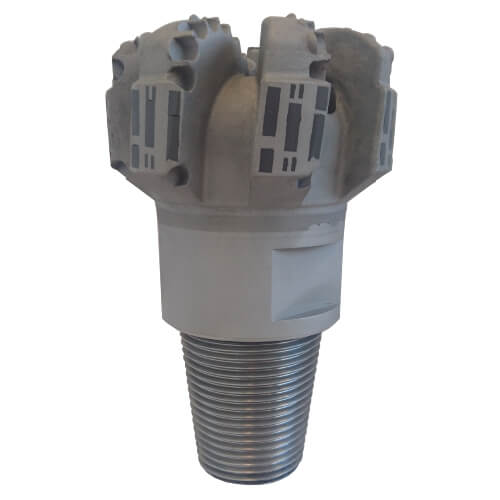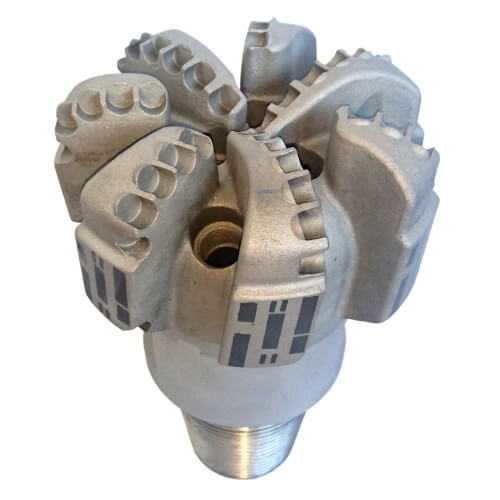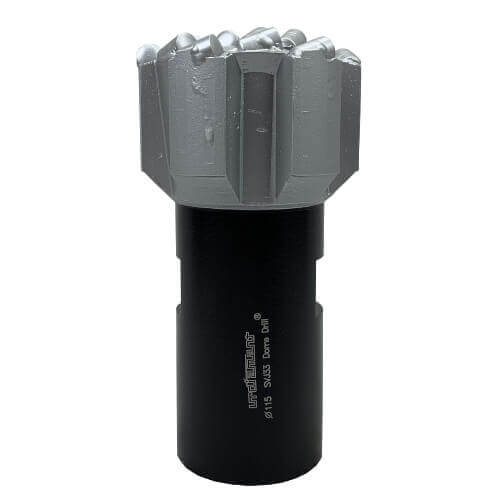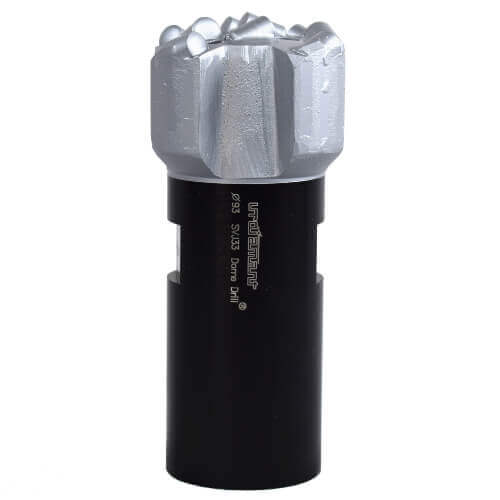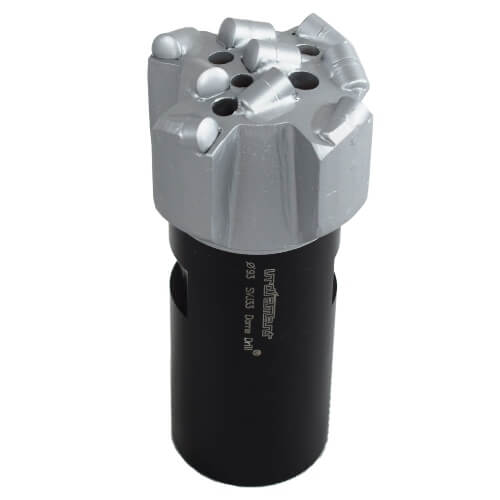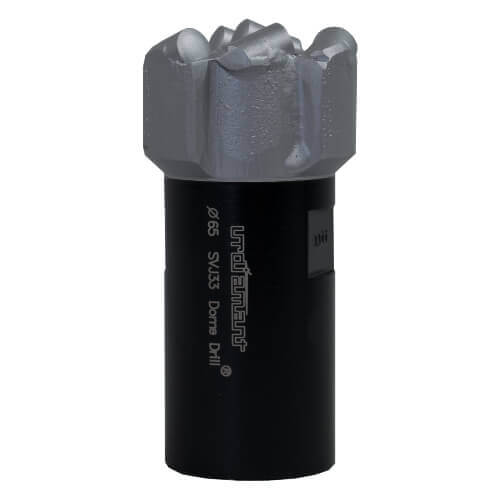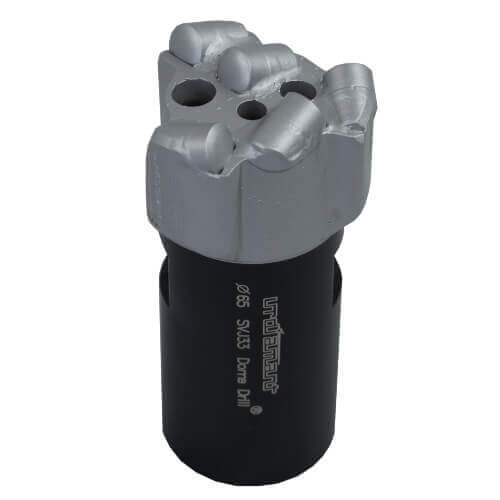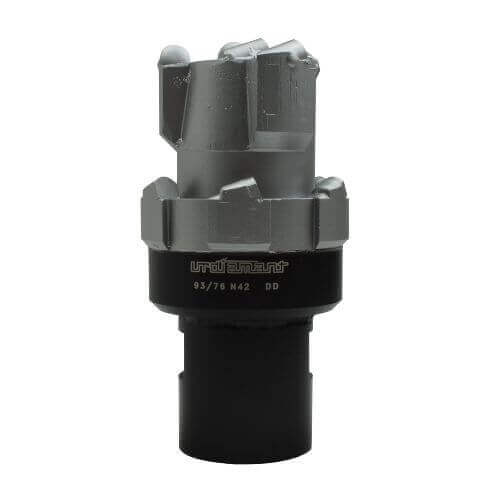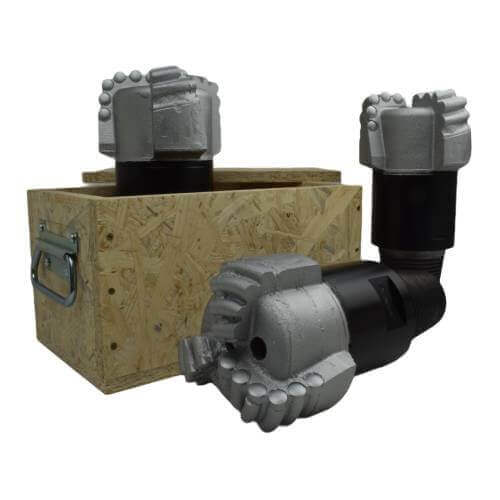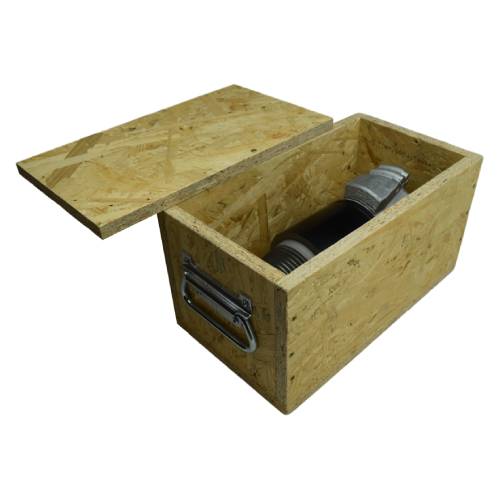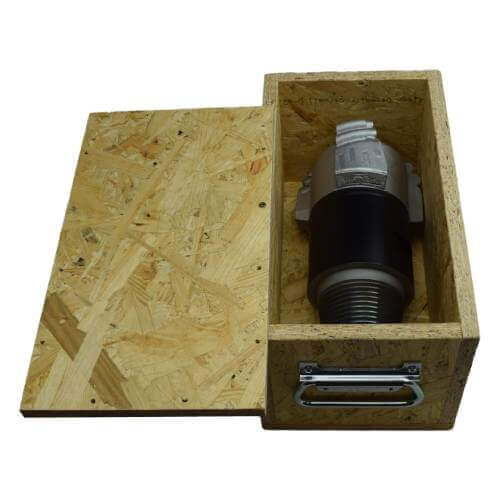 Dolnostudénská 715/3, Šumperk 787 01, Czech Republic