Characteristics and usage of saw blades
We are offering special diamond saw blades / cut-off blades suitable for cutting regular glass, but more specially for cutting safety glass and fire protection / fire resistant glass.
These types of flat glass are usually made out of multiple layers, i.e. they are laminated and also other interlayers (gels / foils) are being placed between the layers of glass. Thanks to these adjustments, the safety and fire protection types of glass have special characteristics like higher toughness, higher elasticity, durablity against impact, or heat, smoke and UV rays insulation, etc.
AVAILABLE PRODUCTS AND SERVICES
Diameter: 350; 400 mm;
Soldered segments
Usable with cooling
Core body type:

C1 for thick glass above 35mm (wider cut)
C2 for glass from 17mm to 35mm (narrow cut)

Segment type:

Flat
Turbo (with diagonal grooves)

Bore hole adjustable upon customer´s specification
See examples of our products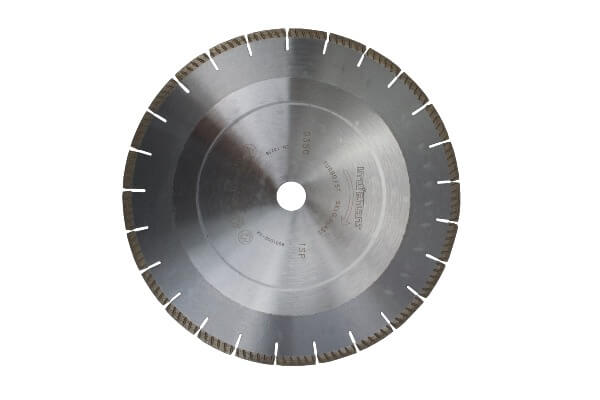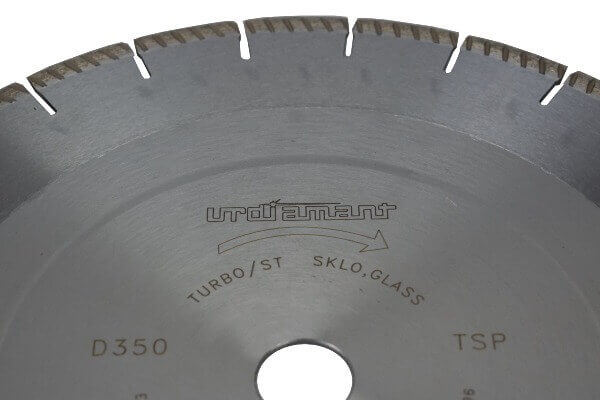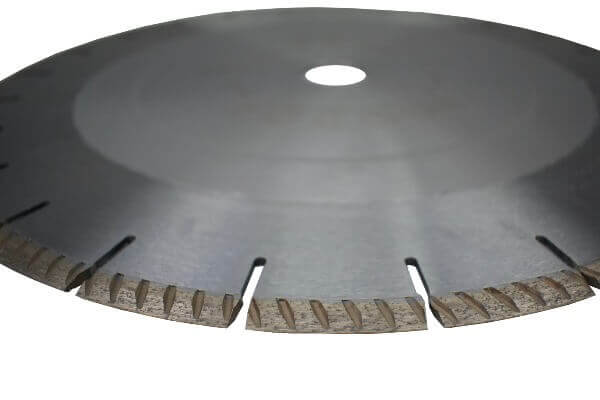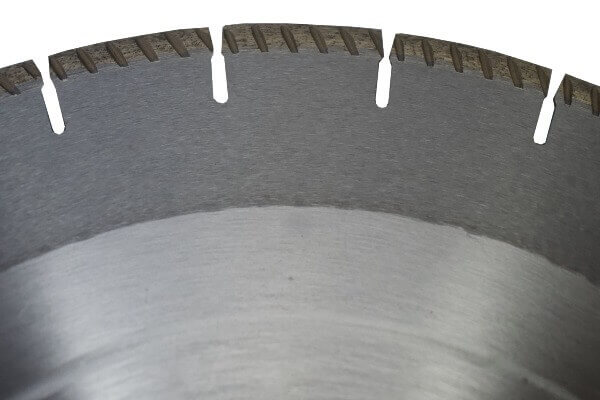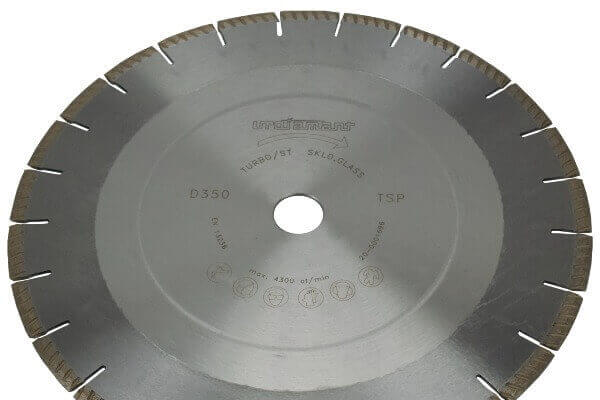 Dolnostudénská 715/3, Šumperk 787 01, Czech Republic