DIAMOND TOOLS FOR SEWER ROBOTS
Characteristics and usage
Our diamond milling tools in respect are being used in remotely-controlled robots. These robots are used to repair sewage pipelines without excavating all layers of material above pipelines – soil, gravel, etc.
We produce tailor-made diamond tools of required shapes and sizes for milling and calibration of the pipelines. You can see examples of our products below.
Available products and services
Dimensions and shapes:
Special tools of various shapes (conical, cylindrical, etc.)
Set with diamond segments
All according to customer´s requirements – contact us for a consultancy!
Machines: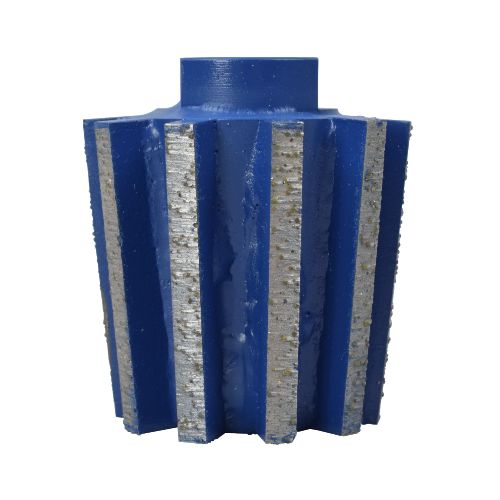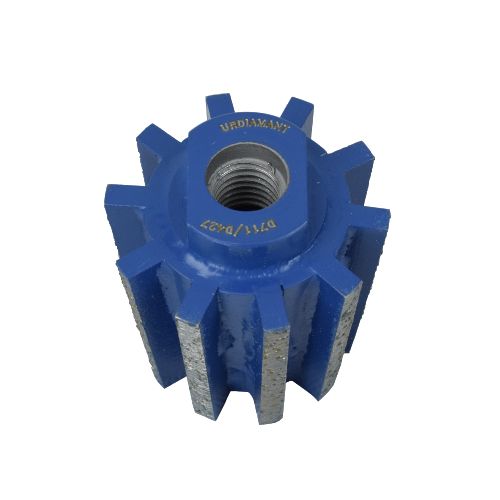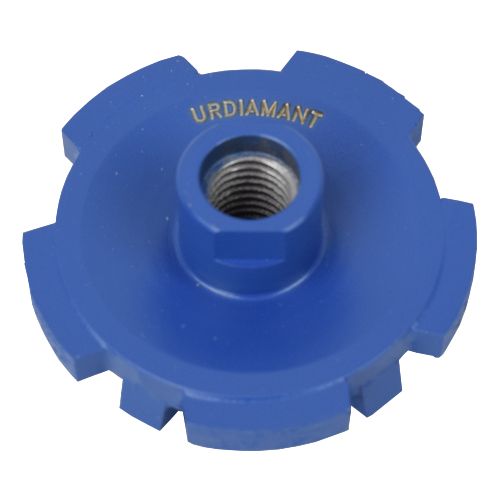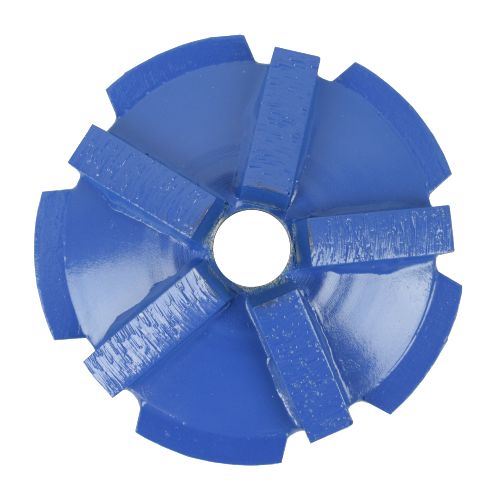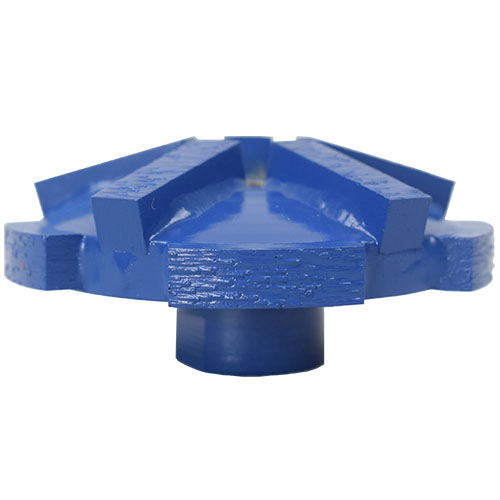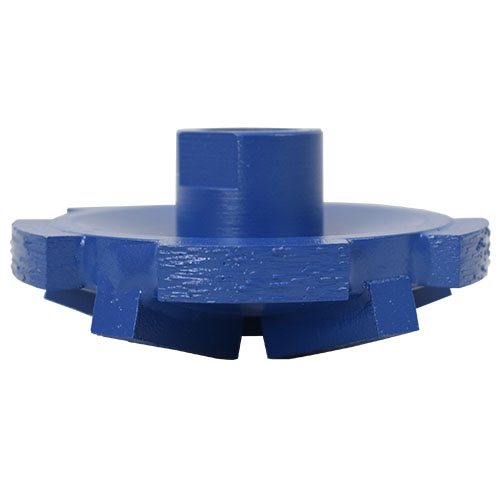 Dolnostudénská 715/3, Šumperk 787 01, Czech Republic