DIAMOND CUP WHEELS FOR GRINDING CONCRETE
Characteristics and usage
Our diamond cup wheels for grinding concrete are mainly used for grinding of flat concrete surfaces for various purposes.
Diamond cup wheels for grinding concrete are used in the construction, or adjacent industries. They are for example used for grinding bigger concrete surfaces (like floors, walls, etc.), or for deburring of prefabricated concrete casts, forms, or other products.
Available products and services
Diameter: 115 – 180 mm
Diameter: 250 – 300 mm
Special tailor-made tools of various shapes with diamond segmentsnty

Available upon technical consultancy
See more examples on our webpage here, or contact us right-away through our contact form.
Hand tools for dry grinding
Portable grinding machines
Industrial grinding machines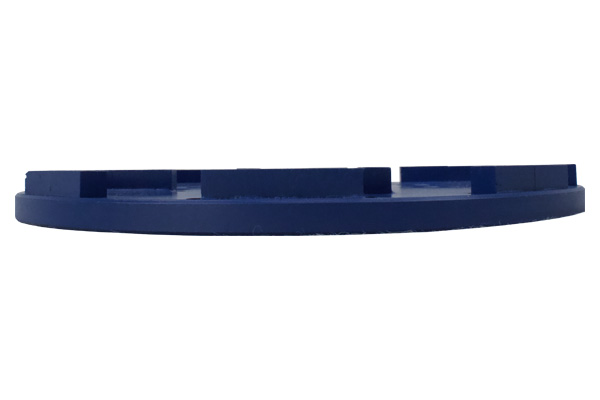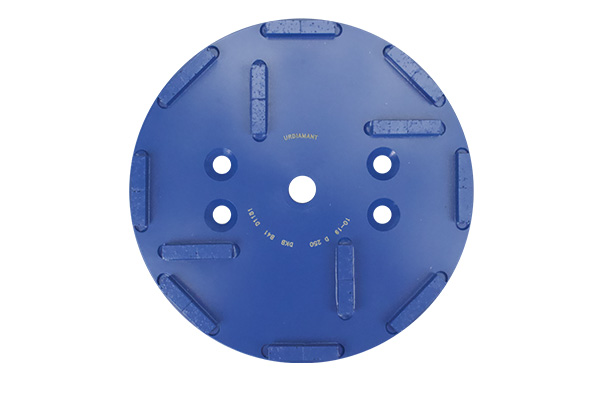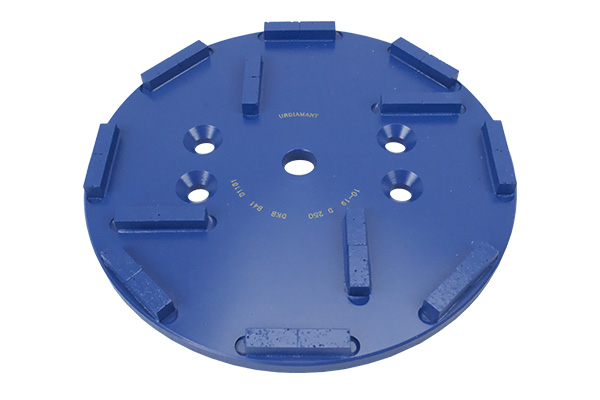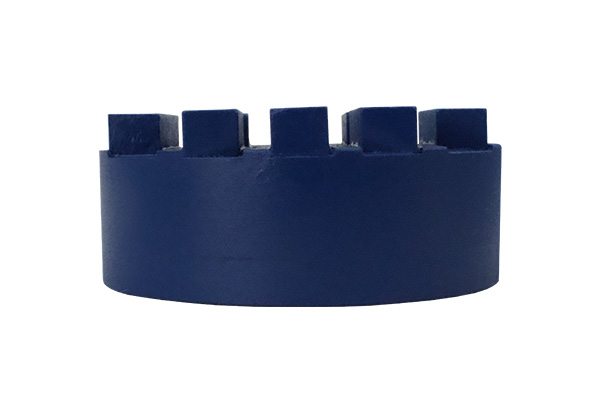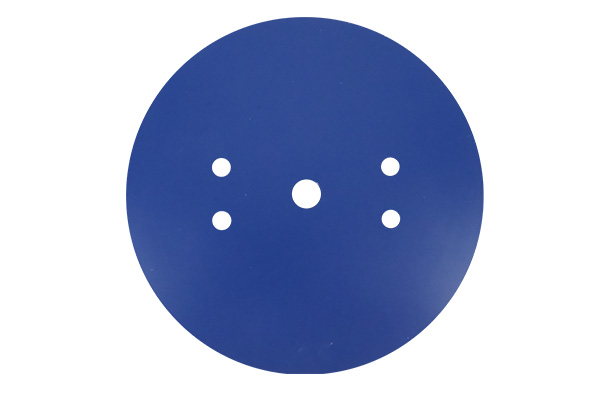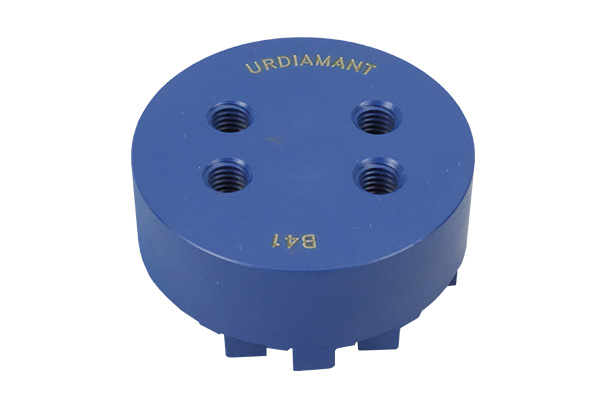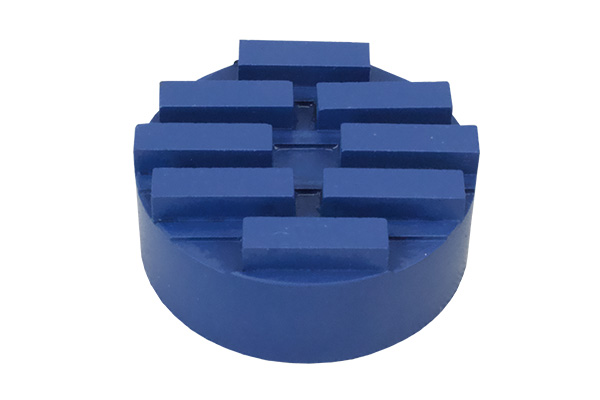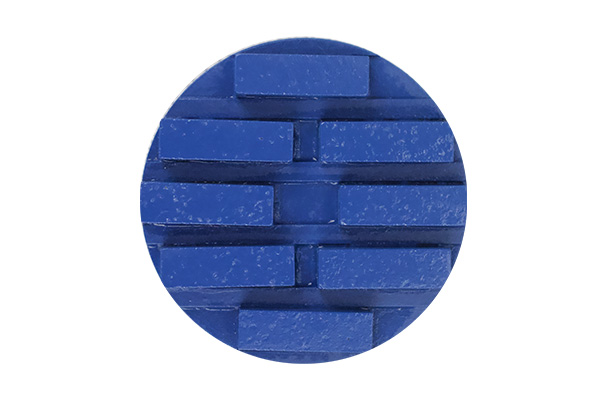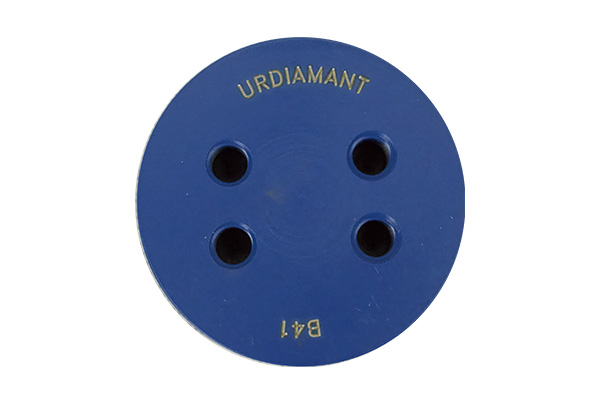 Dolnostudénská 715/3, Šumperk 787 01, Czech Republic