CUSTOM-MADE DIAMOND CUP WHEELS AND CALIBRATION TOOLS
CHARACTERISTICS AND USAGE
Based on our customers´requirements, we produce and renovate custom-made tools for grinding, milling and calibration of various natural and artificial mineral materials – e.g. ceramics, concrete, reinforced concrete, natural stone, cast stone, terazzo, etc. Our tools are used in the construction industry and adjacent industries, where there is need to machine the above-mentioned materials.
Examples can be tools in the pictures below: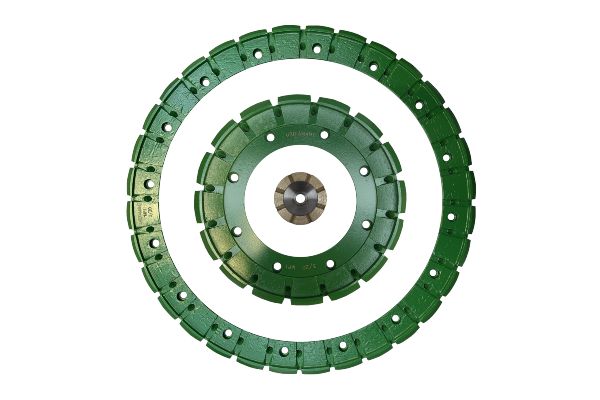 Available products and services
We produce tools of various shapes and sizes.
Contact us for a technical consultancy.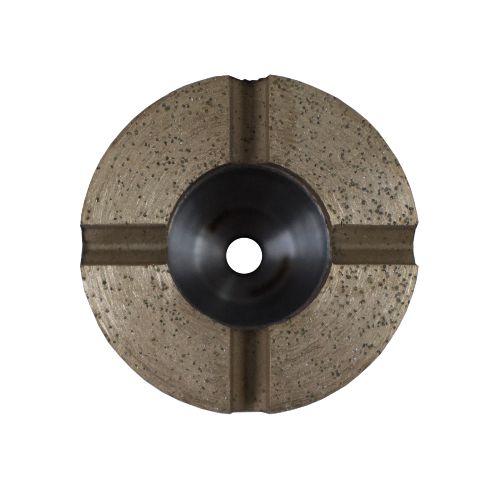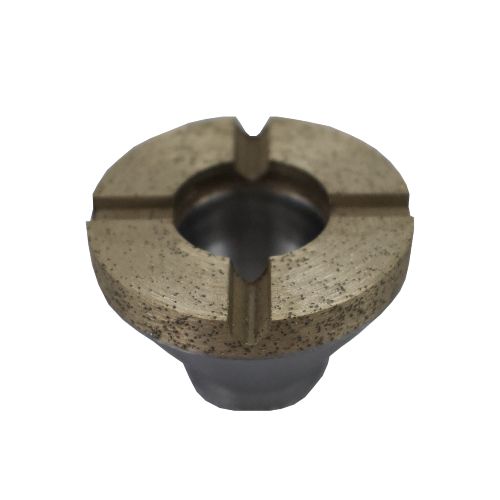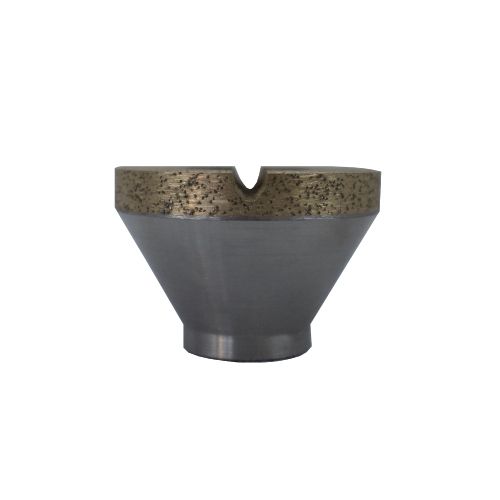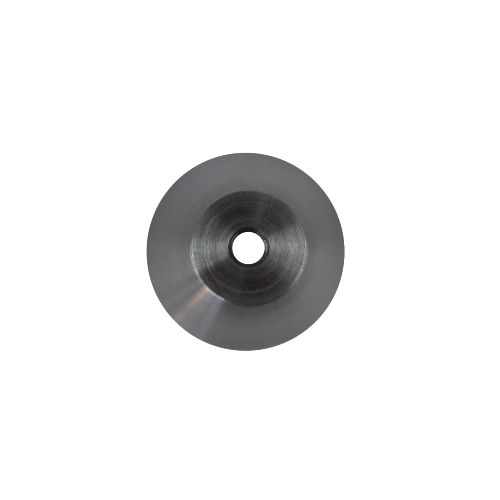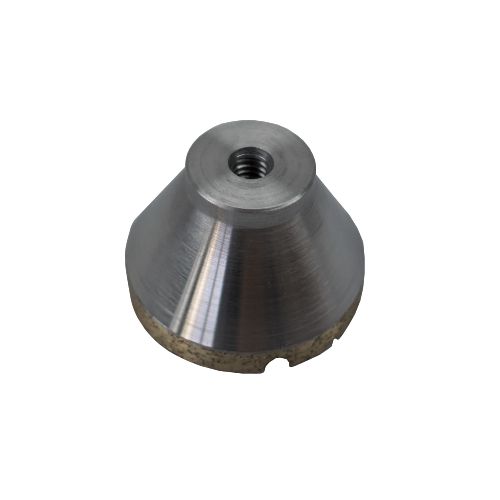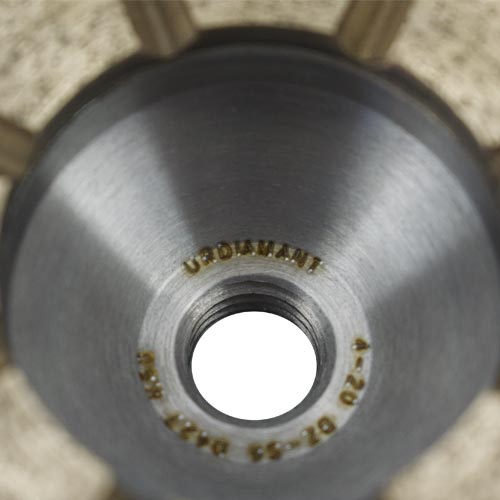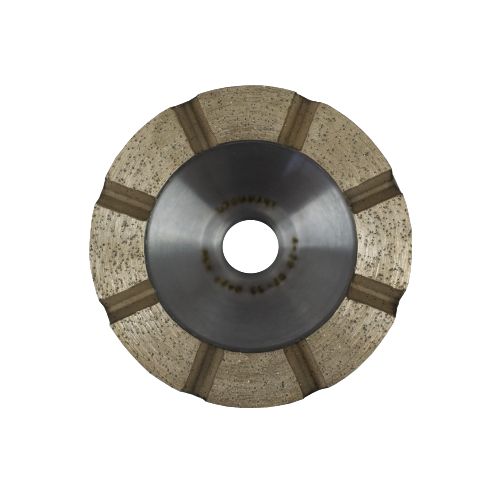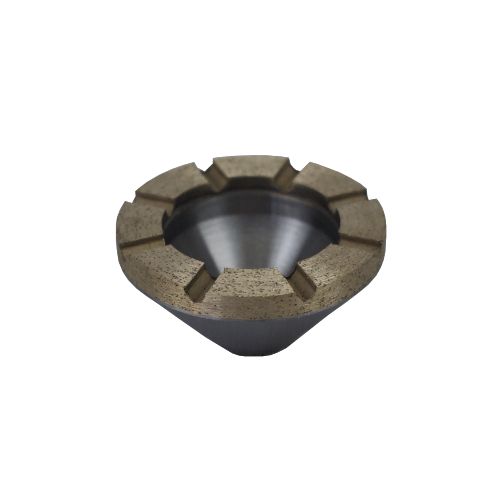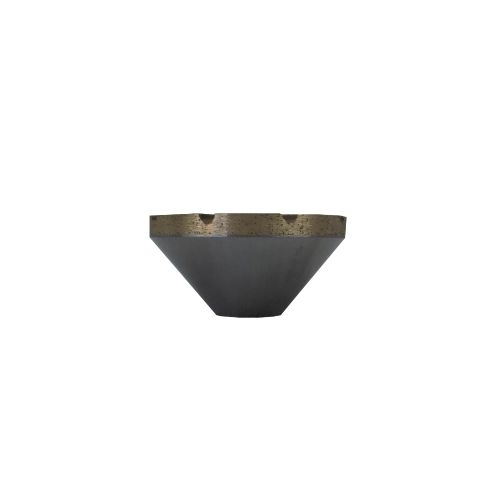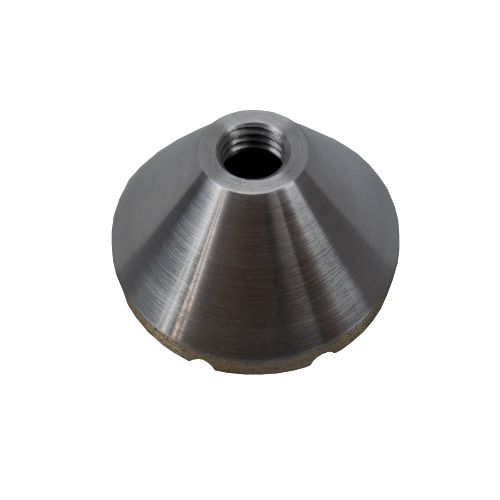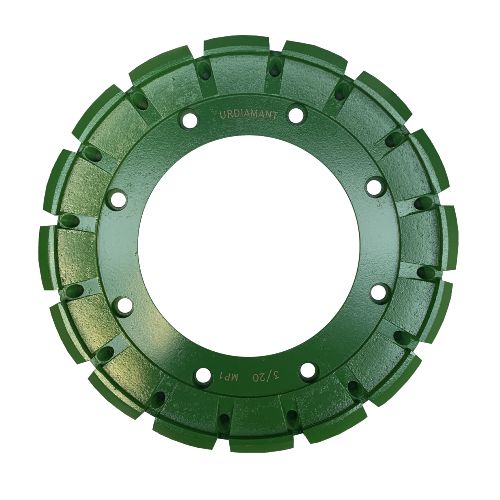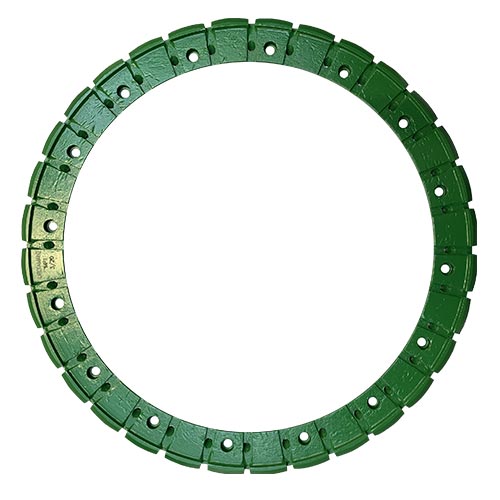 Dolnostudénská 715/3, Šumperk 787 01, Czech Republic