Ultratec® – Grinding Wheels inhibiting vibrations
Characteristics and usage
Ultratec® is a type of grinding wheel´s body that can be used for our diamond and CBN grinding wheels. Grinding wheels with Ultratec® bodies have different characteristics / behaviour than wheels with standard aluminum, or steel bodies.
Ultratec® body helps absorb vibrations. Absorption of vibrations increases quality of the surface finish of the ground workpiece and prevents creating of visual defects on the workpiece.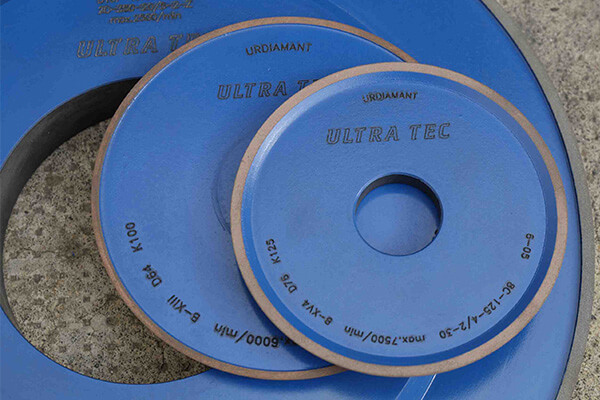 Thanks to the qualities mentioned above, grinding wheels with Ultratec® bodies are often used for applications that have heightened focus on constant surface finish.
Moreover, Ultratec® is a good fit for older grinding machines, which have lowered capability to absorb vibrations themselves and could potentially cause visual defects on the workpiece.
Available products and services
Special wheel body for inhibition of vibrations, Ultratec®, can be applied to many types of grinding wheels, but most common are wheels 1A1 / 14A1 / 6A2 / etc.
Contact us to fix a personal consultancy. We will be happy to provide technical advice and find the best solution to your application.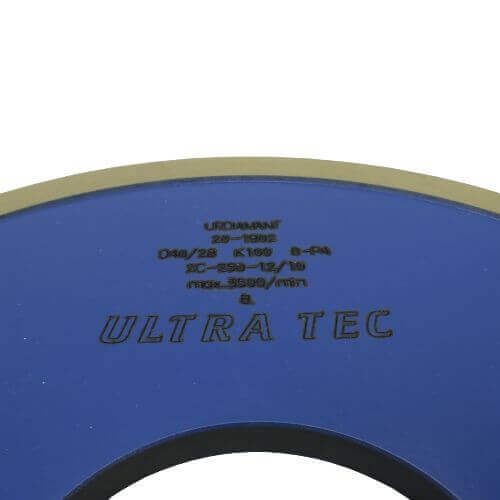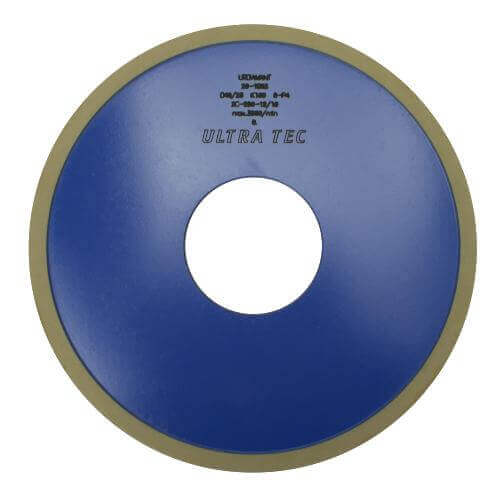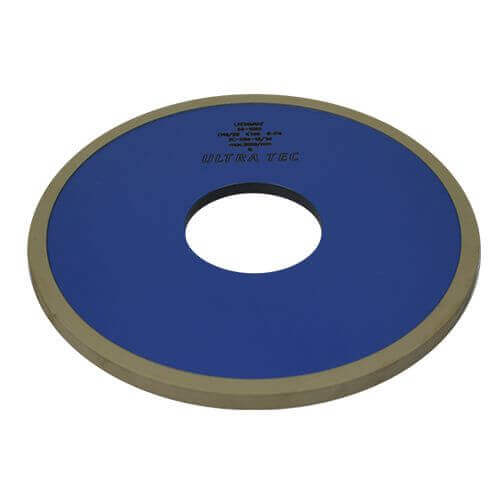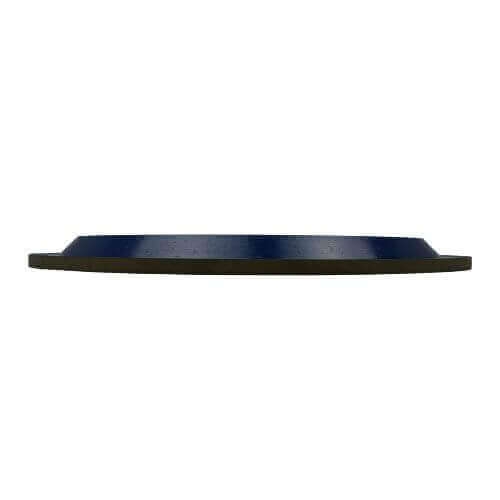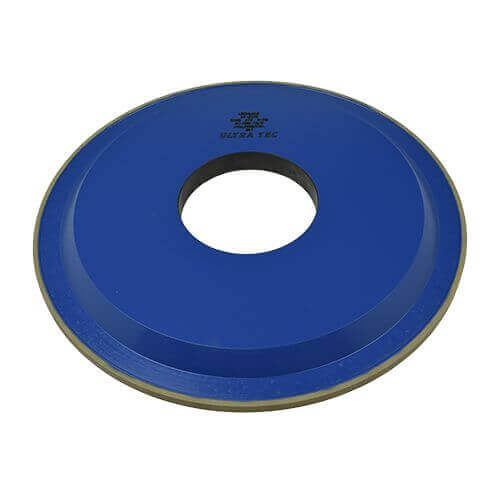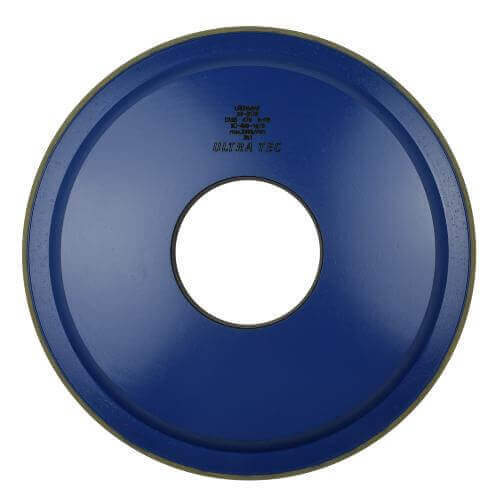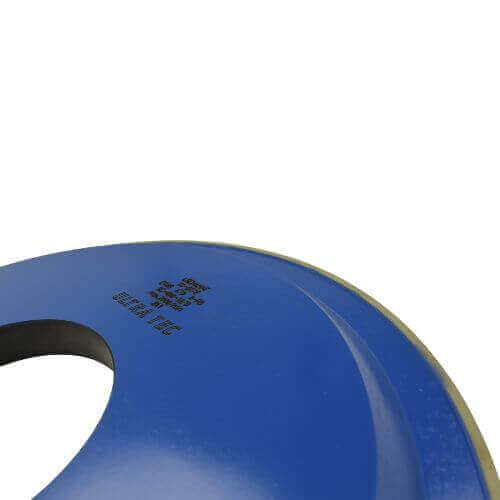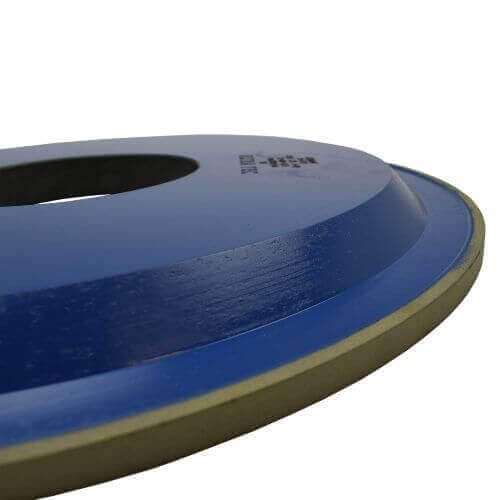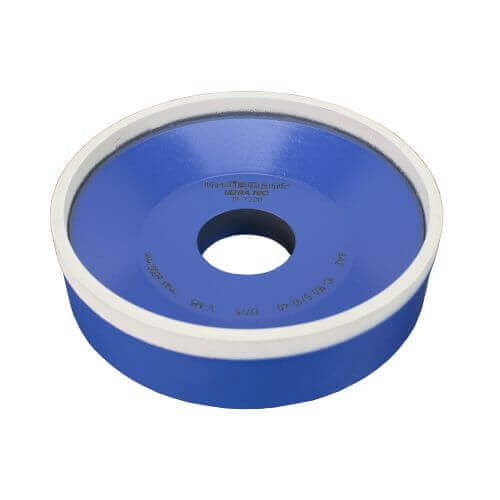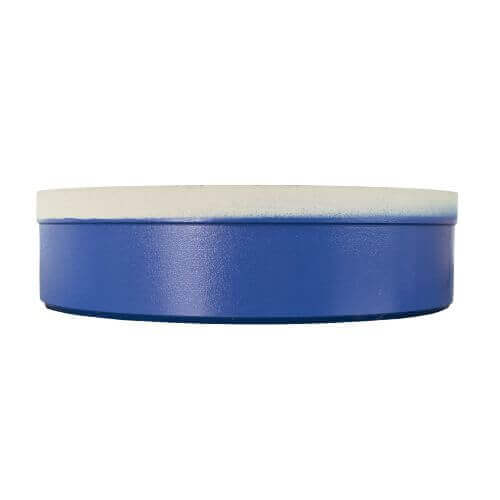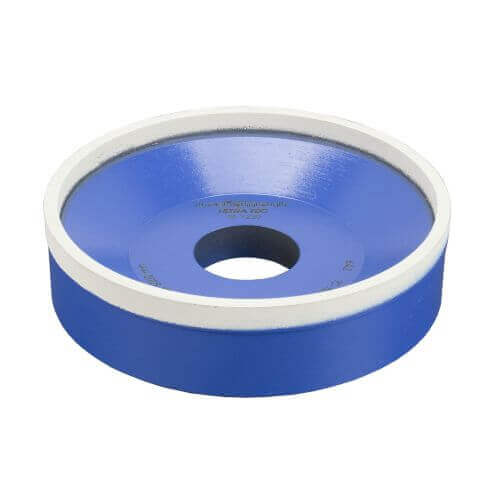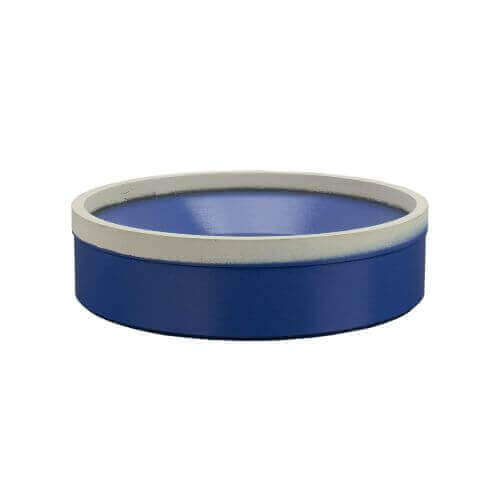 Dolnostudénská 715/3, Šumperk 787 01, Czech Republic