CHARACTERISTICS AND USAGE OF OUR WHEELS
Profile grinding is an efficient method of machining various profiles in workpieces. This method helps achieve very high surface quality of the machined workpiece.
Multiple types of grinding methods can be considered as Profile Grinding:
Plunge Grinding – profile can be ground into a workpiece by plunging into the machined material.
Free Grinding – of various shapes and profiles into workpieces.
Contour Grinding – usually done by grinding outer diameters of the machined workpieces.
With these wheels you can mainly produce End Mills from tungsten carbide, HSS and hardened steels with 52 HRC, but also other products.
Available products and services
Wheel types and dimensions:
Outer wheel´s diameter: 50 – 200 mm
Wheel types: 1E1; 14E1; 3E1
Grit sizes: D39; D46; D54; D64; D76 a B107
Bond types: We will help you select the right metal (or other) bond for your application. Contact us for consultancy.
Grinding conditions for diamond wheels:
Peripheral velocity of the grinding wheel: 22-25 m/s
Infeed (depth of cut): 0,05 – 0,3 mm
Feedrate: 60 – 120 mm/min
SEE EXAMPLES OF OUR PRODUCTS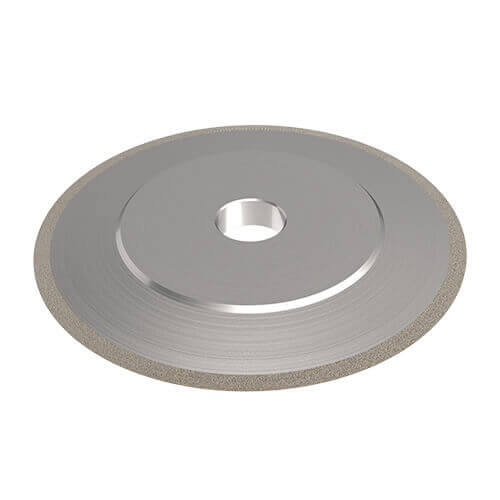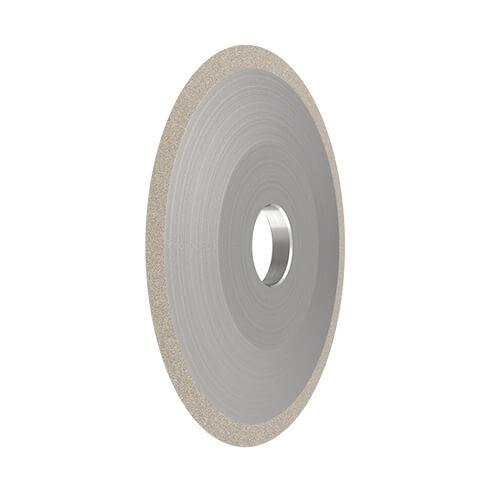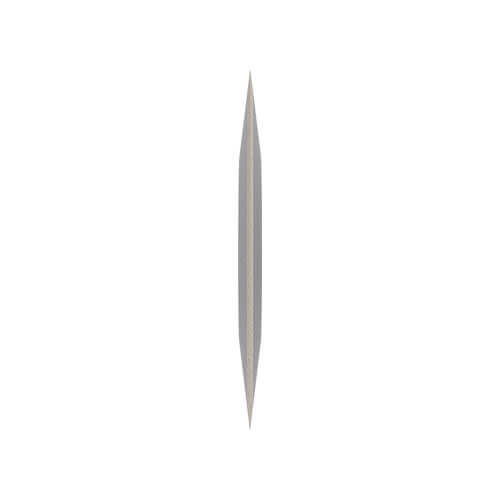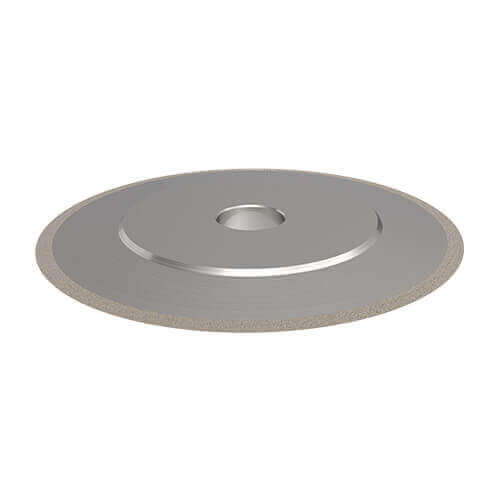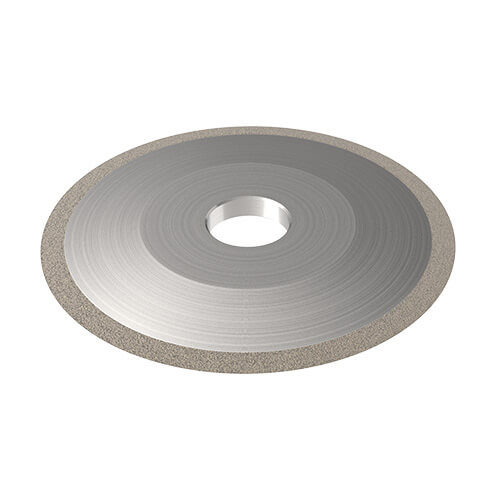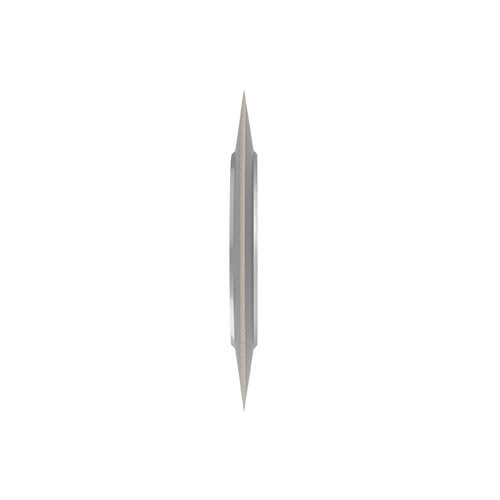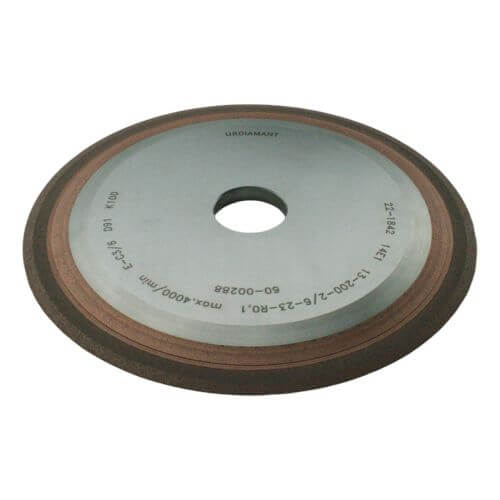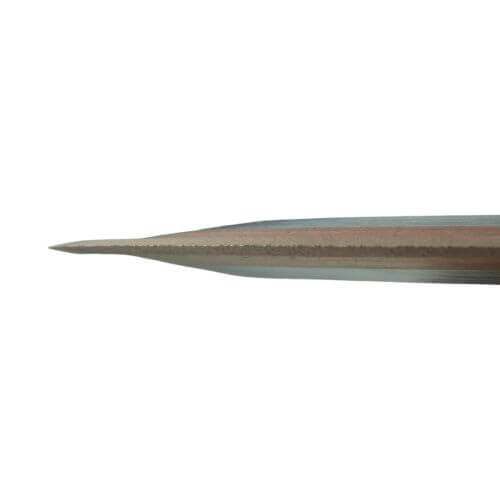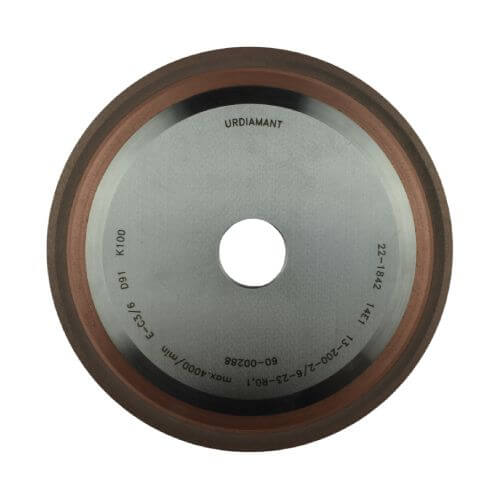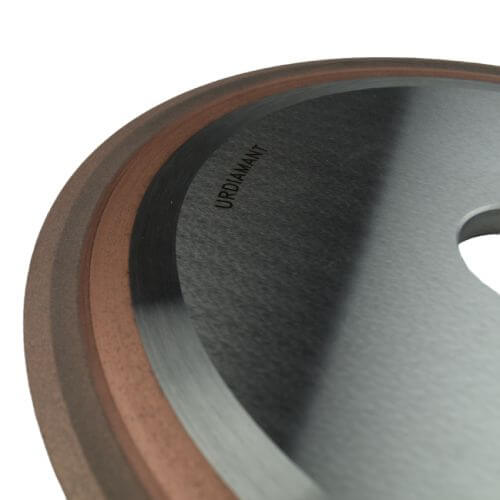 Dolnostudénská 715/3, Šumperk 787 01, Czech Republic