PENCIL EDGE AND TRAPEZOIDAL GRINDING WHEELS
CHARACTERISTICS AND USAGE OF PENCIL EDGE AND TRAPEZOIDAL WHEELS
We produce pencil edge and trapezoidal diamond grinding wheels. These tools are suitable for peripheral grinding of edges, i.e. beveling of flat glass and mirrors of various thicknesses (up to 10 mm) into required radius or angle.
Usage of these grinding wheels spreads across various industries – from construction, through automotive, consumer goods, to manufacture of interior equipment, etc.
Available products and services
Roughing: D126 to D213 (FEPA)
Finishing, or grinding mirrors: most frequently D64 (FEPA)
Grit size and concentration of diamond can be adjusted according to the customer´s requirements.
We recommend suitable bond based on individual consultancy. Contact us.
To our customers we offer renovation services for their pencil edge and trapezoidal grinding wheels.
We re-true and re-dress the profile of a grinding wheels in very high tolerances. All is subject to previous technical consultancy.
More information about our competencies to re-profile your wheels here.

See examples of our products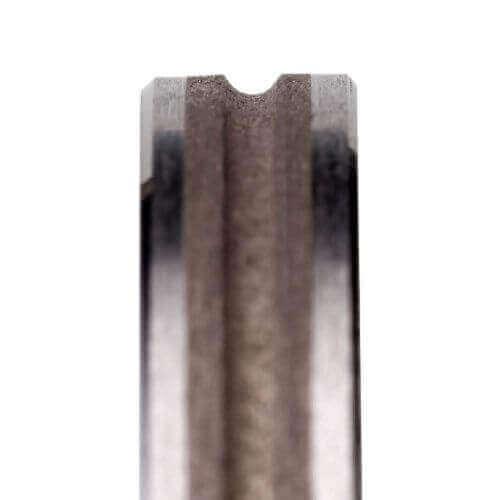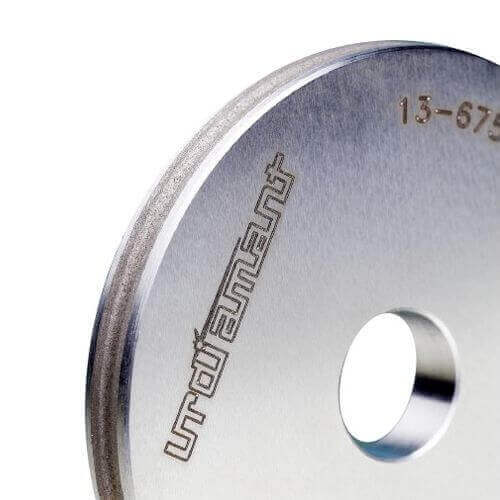 Dolnostudénská 715/3, Šumperk 787 01, Czech Republic