Innovation of grinding wheels for rotating cutting tools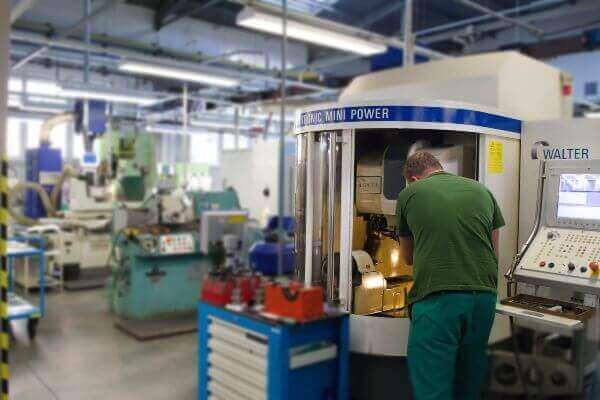 Your content goes here. Edit or remove this text inline or in the module Content settings. You can also style every aspect of this content in the module Design settings and even apply custom CSS to this text in the module Advanced settings.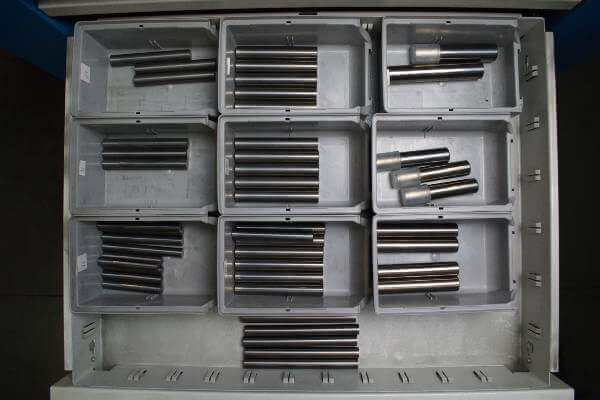 Our tools are being tested via production of end mills and drills of various diameters and materials.
Tungsten carbide tools are produced from shafts from the company Ihle of various grit sizes and
diameters.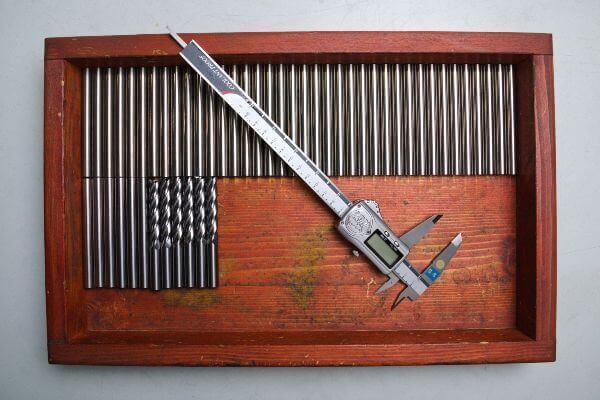 We test also other materials (metal-ceramics, HSS, etc.) and we are capable of testing
directly on the customer´s own material to develop a really tailor-made solution for them.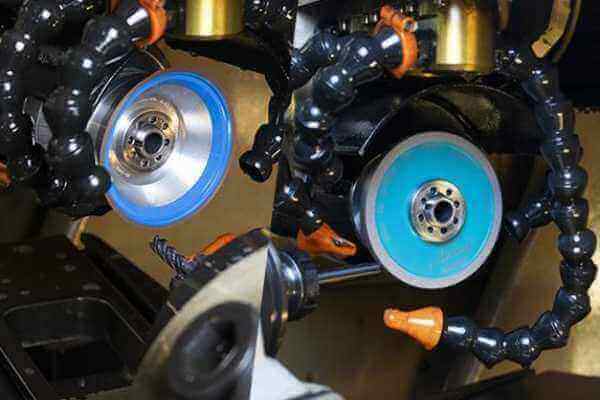 We test peripheral wheels for fluting (1A1/1V1) and cup wheels for gashing and clearance angle
grinding (11V9, 12V9, 1V1). We monitor important performance characteristics of all wheels
depending on their FEPA type – be it maximum flute depth, max. feedrate, or edge stability.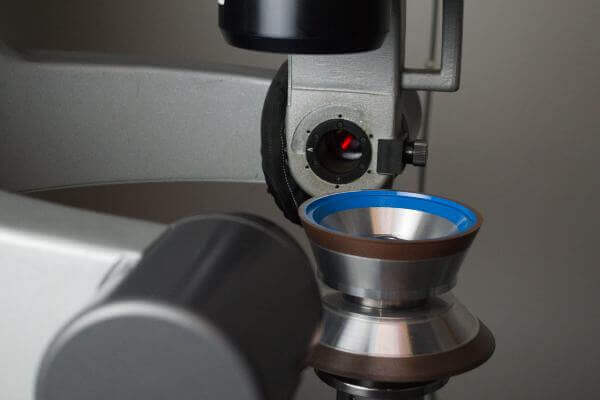 Final quality of the wheel´s edge is measured on a professional Zoller measuring device after grinding
a series of tools. We meticulously measure everything and compare results.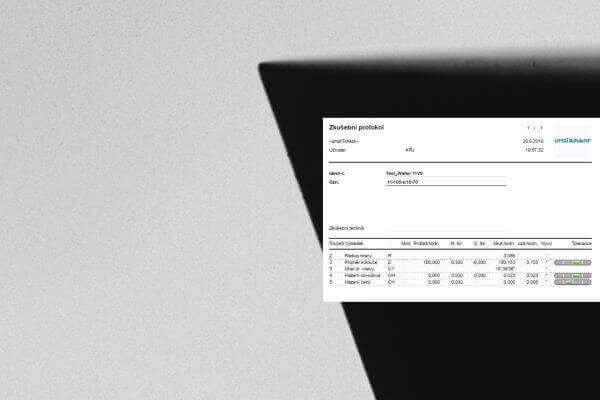 Our grinding wheels achieve great result. Be it from the performance point of view (e.g. our wheels achieve 180 mm/min at 4 mm flute depth), or from the perspective of edge stability (stable radius 0,1mm for 140 h until re-dressing).
Dolnostudénská 715/3, Šumperk 787 01, Czech Republic