GRINDING WHEELS FOR CIRCULAR SAW BLADES AND BAND SAWS
Characteristics and usage
Grinding wheels for circular saw blades and band saws are primarily used for creating tooth geometry of various kinds of tools. Our wheels help grind circular saws (face, flank and top of the saw teeth), band saws or drills and mills for machining wood, plastic and metal. Our wheels can grind all materials – HSS, tungsten carbide, cermets and PCD.
Face grinding
We offer all standard FEPA wheel types for face grinding of circular saws (4ET9, 4BT9, 4V2, 1A1W, …)
Top grinding
We offer all standard FEPA wheel types in resinous bonds for top grinding of circular saws (14A1, 14AA1, 6V5, 6VV5, …)
Flank grinding
We offer all standard FEPA wheel types for flank grinding of circular saws  (6A2, 6A9, 4A9, …)
Grinding band saws
We offer renovation of CBN-electroplated grinding wheels for profile grinding of band saws.
We mainly renovate wheels of ø 127 – 203 mm (type Wood-Mizer), but other types are also possible, depending on the customer´s request.
Available products and services
Our wheels are available in all kinds of shapes and sizes, with diamond or CBN and in many types of bonds (resinous, electroplated, etc.). They can be used in all standard types of grinding machines for woodworking tools.
Find more information in our leaflet:
We will help you select the right wheel for your application. We need just a couple of information:
Are you producing new tools, or re-sharpen used ones?
What grinding machine do you use?
What grinding tool do you currently use?
What are you grinding conditions?
Do you use coolant (water / oil / emulsion), or dry grind?
What grinding method do you use (plunging, oscilation, etc.)
Peripheral velocity (m/s) / RPM? Can you adjust this parameter?
Feedrate (mm/min)?
Infeed (mm)?
Applicable grinding machines: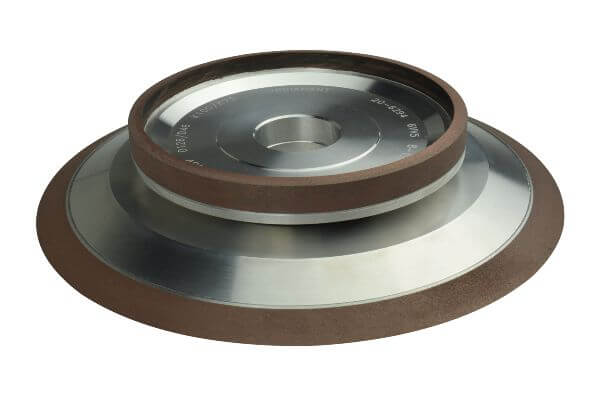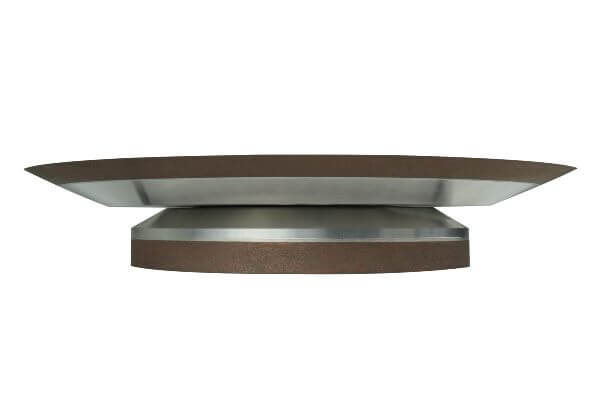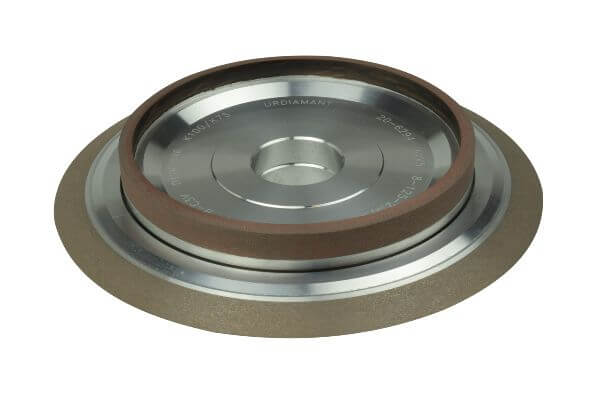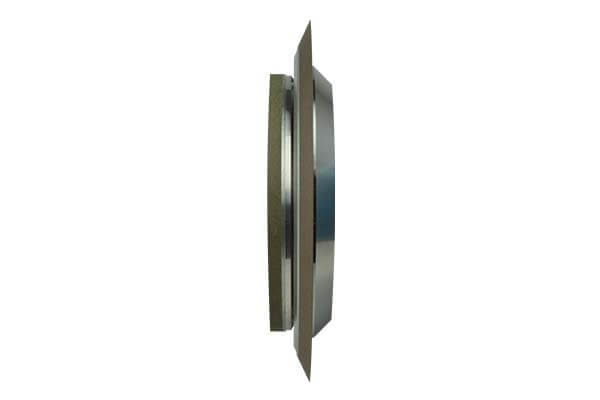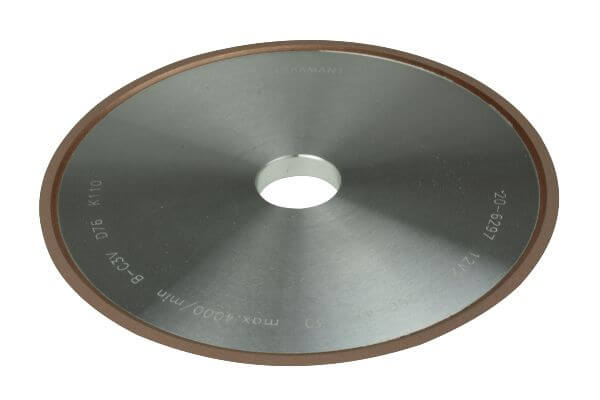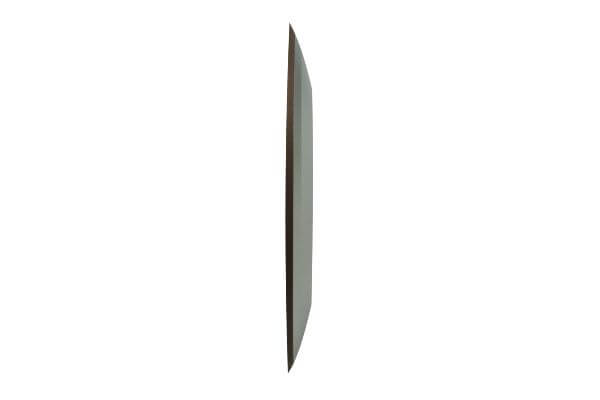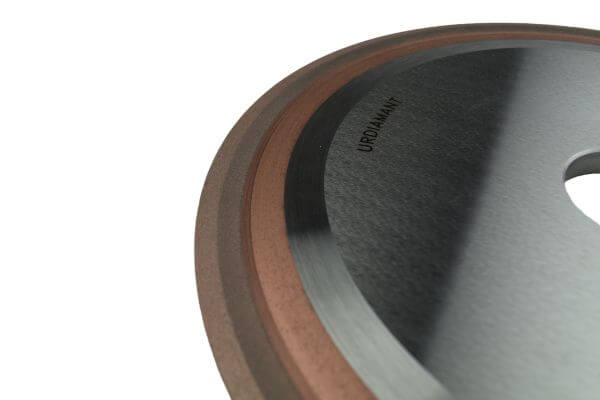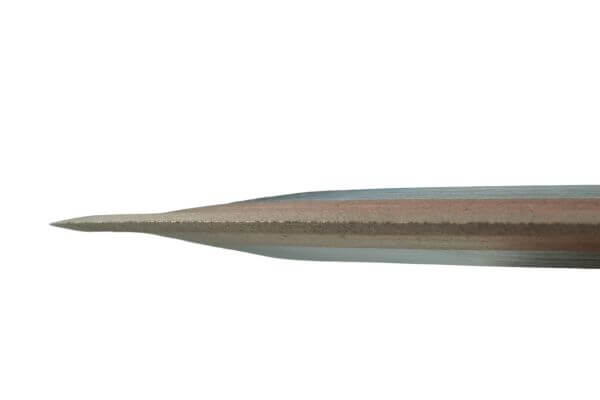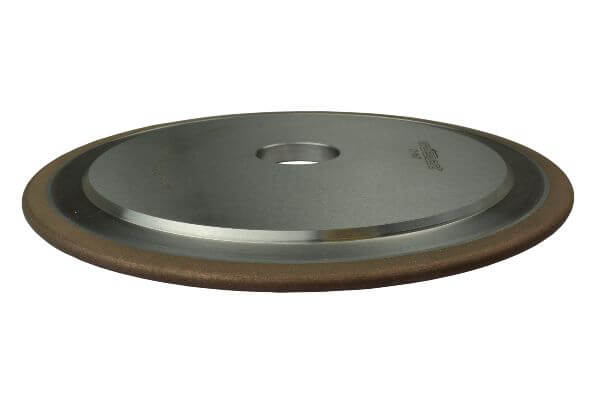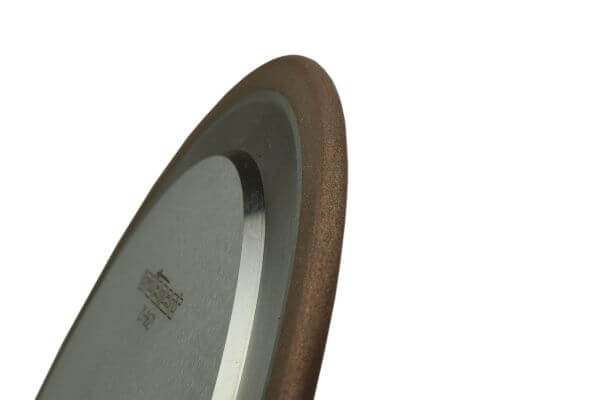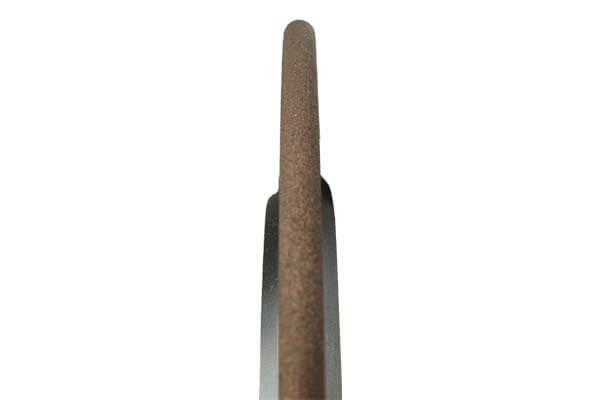 Dolnostudénská 715/3, Šumperk 787 01, Czech Republic