Electroplated diamond and CBN grinding wheels
Characteristics and usage
Electroplated
diamond and CBN grinding wheels have only very thin layer of an extremely hard abrasive that is fixed to the core body by a nickel coating / bond.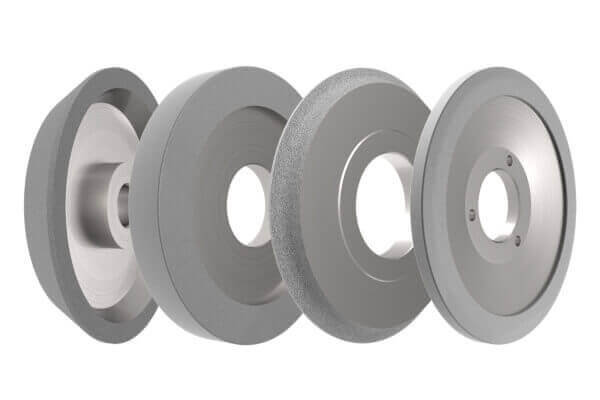 Contrary to the sintered grinding wheels, electroplated grinding wheels can have core bodies in a huge variety of shapes. Therefore, electroplated wheels are an ideal fit for grinding of special profiles in workpieces.
Another advantage is that higher speed of grinding can be employed at a minimal production of heat.
Last, but not least, electroplated grinding wheels can be stripped of the diamond / CBN layer and replated. This represent significant economical advantage.
Electroplated diamond / CBN grinding wheels are suitable in following applications:
Production of small and complicated profiles
Requirement of highly precise profile of the grinding wheel
Inability to dress the wheel during grinding
Longer total lifetime of the tool is required (incl. renovations)
Ground materials by type of an abrasive
Diamond
Technical ceramics
Fiberglass
Plastics
Composite materials
Stone, marble
Glass
Non-ferous metals
Rubber
CBN
High speed steel (HSS)
Pressure steel
Carbon steel
Stainless steel
Alloy steel
Nickel superalloys
Available products and services
Diamond: D25-D1181
CBN: B35-B1181
We can renovate customers´ wheels on their own core bodies upon individual consultancy. Contact us!
See examples of our products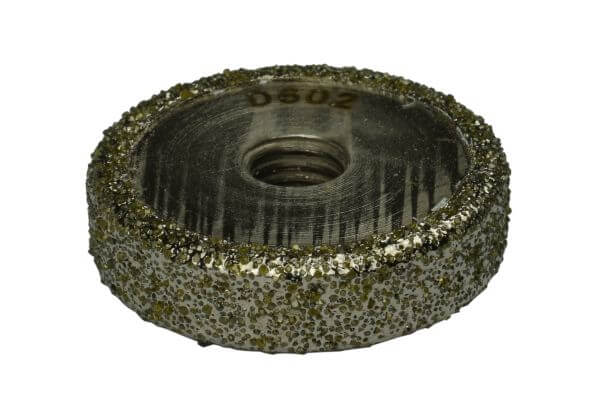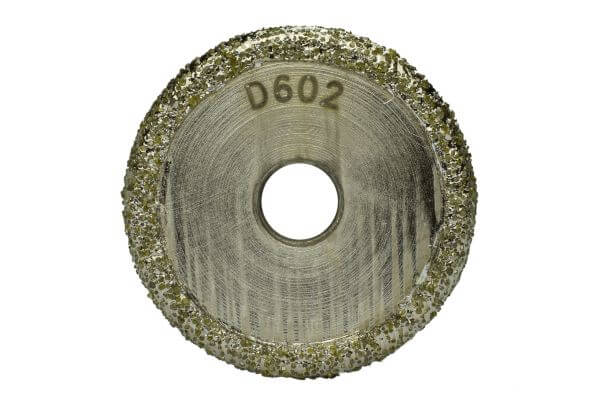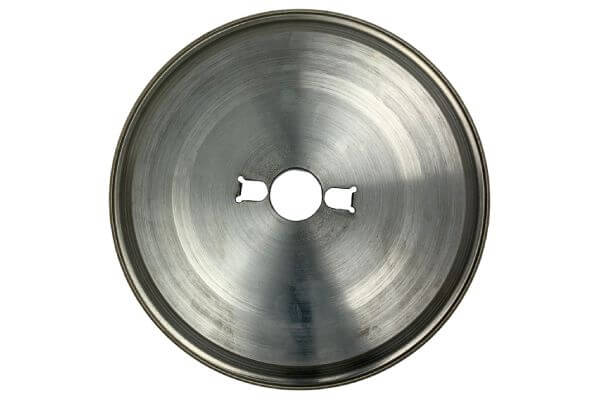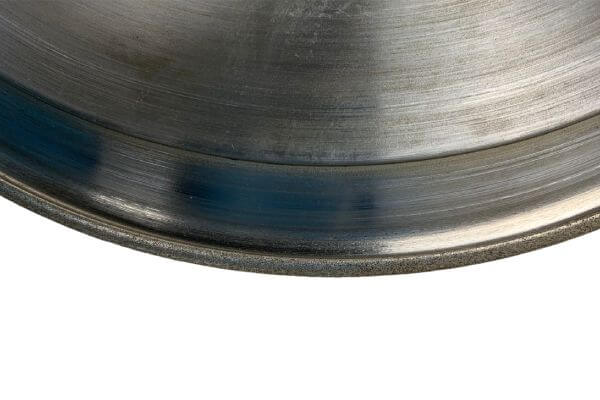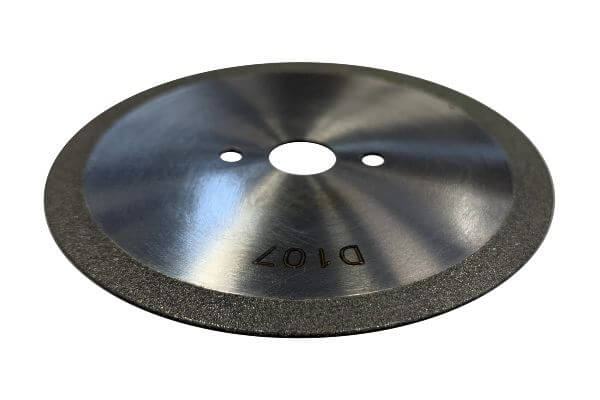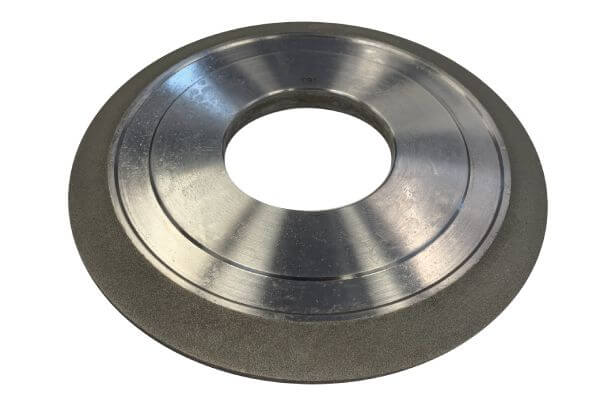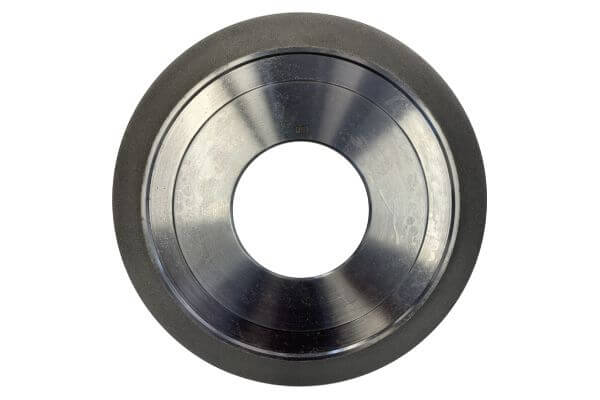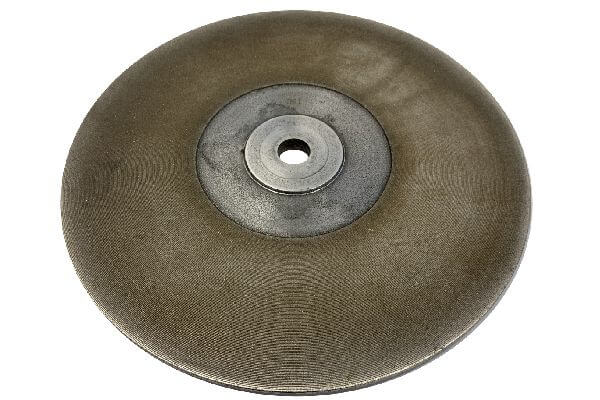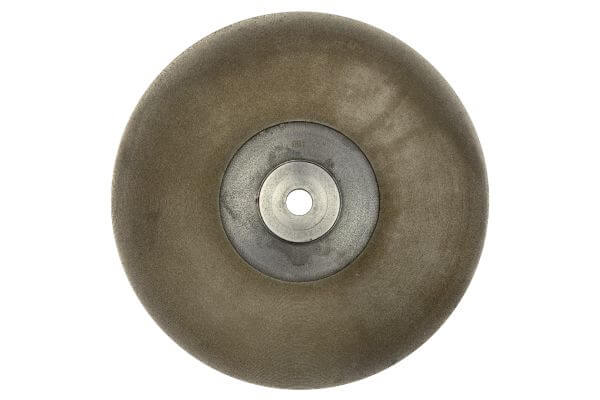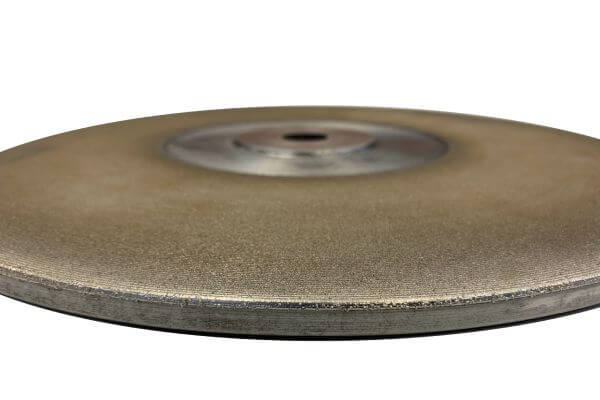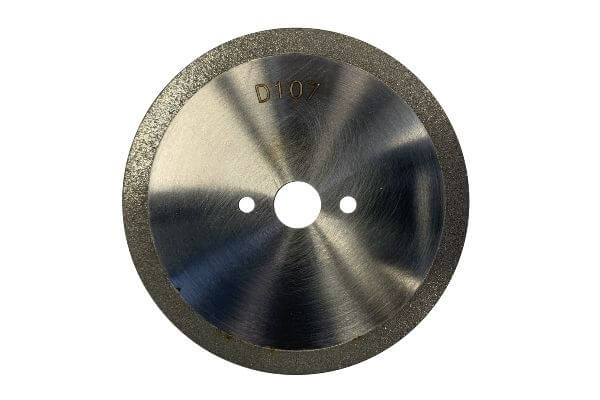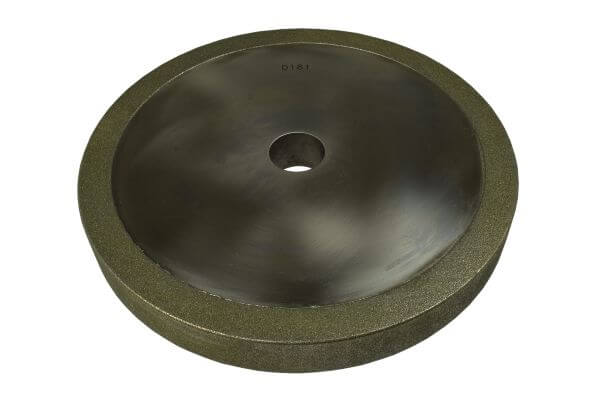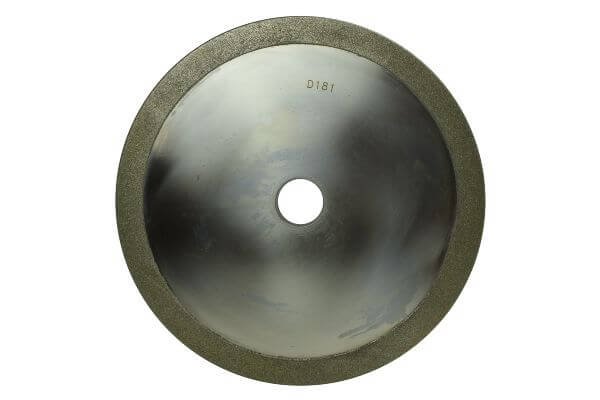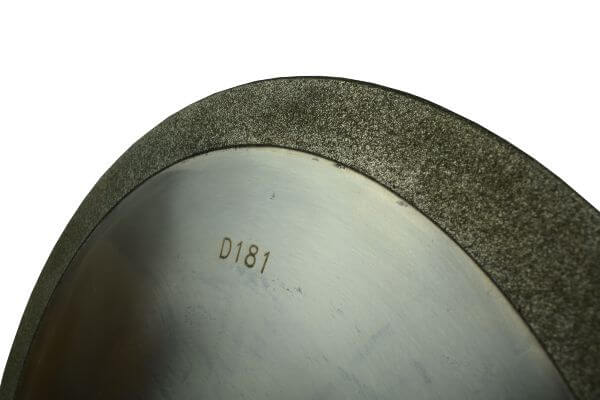 Dolnostudénská 715/3, Šumperk 787 01, Czech Republic