DIAMOND AND CBN PROFILED GRINDING WHEELS
CHARACTERISTICS AND USAGE OF OUR WHEELS
Manufacturing workpieces with specific profile can be done by multiple methods – one of which is grinding with a wheel that has a negative profile to the profile of the ground workpiece.
For these purposes, we manufacture profiled diamond and CBN grinding wheels in metal bond. Grinding with these wheels represents very efficient way of manufacturing big number of products with a very precise shape / profile. This machining method allows production of various tools and workpieces, such as:
Rotating Cutting Tools (reamers, thread cutters, chip breakers, specialty drills, end mills, etc.) that can be produced on grinding machines like ANCA, EWAG, Micron, Schneeberger, Walter, etc.
Indexable Inserts (API threading inserts, profiled inserts, etc.) that can be produced on grinding machines like HAAS, Jung, Kellenberger, etc.
Any other workpieces where precise shape needs to be achieved
The above-described grinding applications are very demanding on grinding wheel´s dimensional tolerances and wear durability. The solution we provide are metal-bonded grinding wheels, which embody a combination of our rich experience with metal bonds and new-est technologies for electro-erosive profiling of wheels.
In terms of dimensional tolerances, our metal-bonded profiled wheels cannot match reverse plated dressers, but for many applications, the tolerances that we can achieve are perfect fit.
Available products and services
Upon individual consultancy with the customer, we re-profile customer´s wheels (currently we do not true wheels on customer´s flange / tool holder). Contact us for more information.
Dimensions and tolerances of our profiled grinding wheels:
(explanatory notes on right)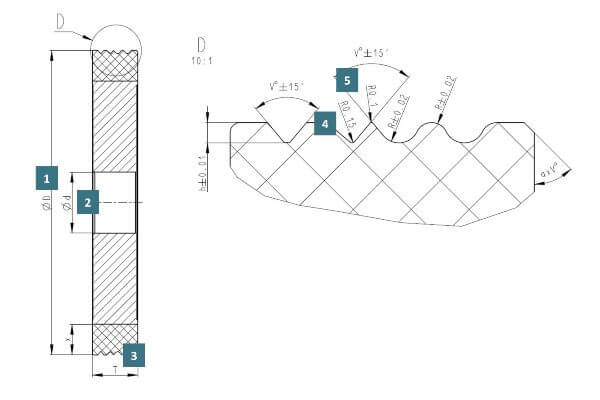 Wheel´s diameter (D): 50 až 250 mm (+/- 0,02mm). Bigger ø upon request.
Bore hole (d): Upon customer´s request (tolerance up to H2).
Grinding layer (T / X): Max. 30 / X mm. Other dimensions upon req.
Convex radii: Min. 0,15 mm. Smaller radius upon req.
Concave radii: Min. 0,1 mm. Size of this radius depends on the grit size of the used abrasive. Final sharpness of the radius is 0,1 mm minus grit size of the abrasive. For more accurate radius, contact us for individual consultancy.
Grit sizes: D27 – 151. Upon individual consultancy.
General dimensional tolerances: Presented dimensional tolerances are only indicative. Tighter tolerances upon individual consultancy. In case the wheel will be out of agreed tolerances we automatically repair the wheel.
Examples of our grinding wheels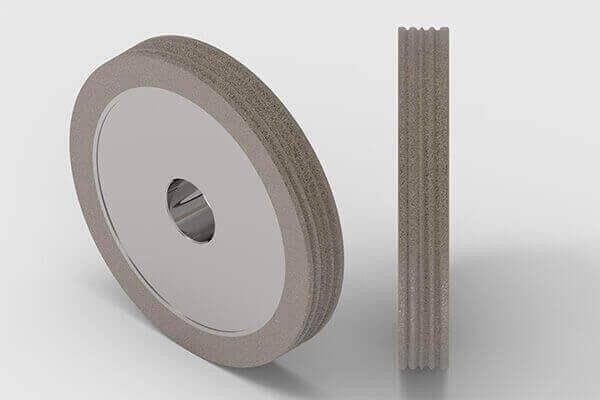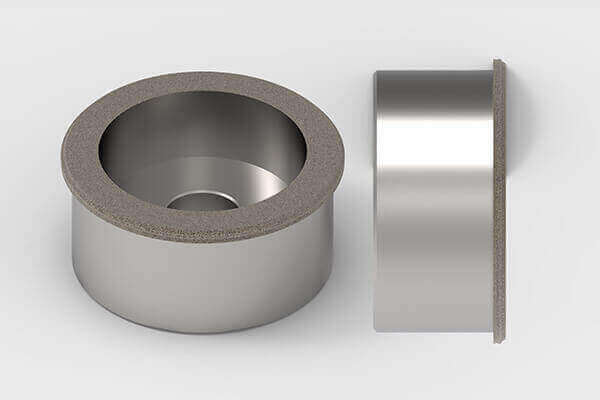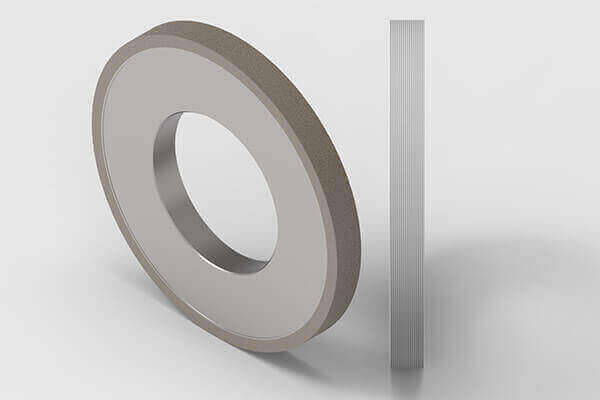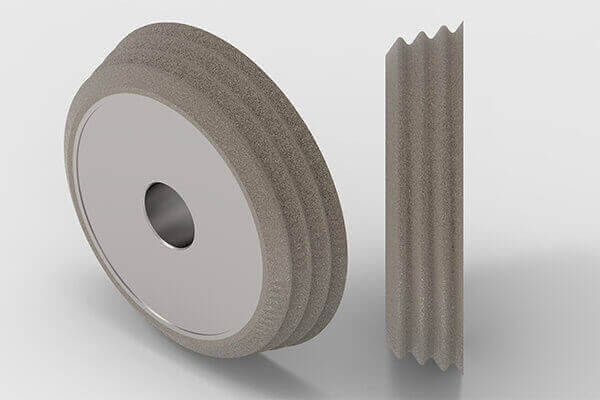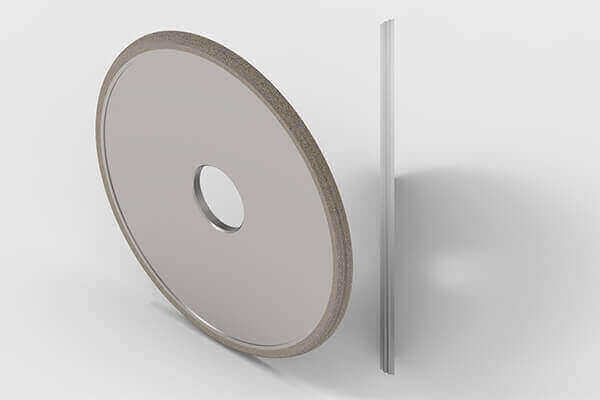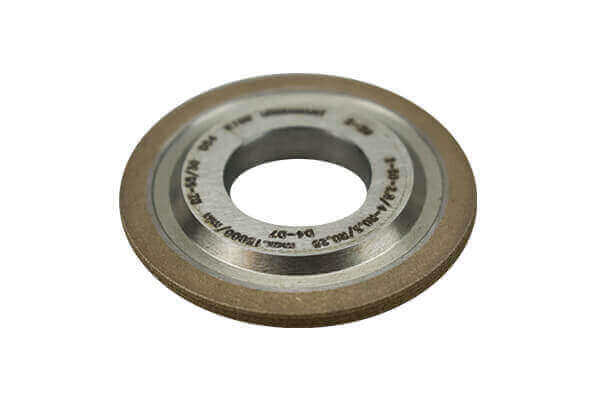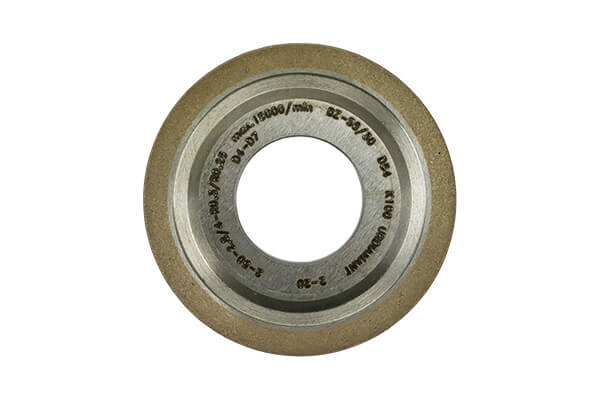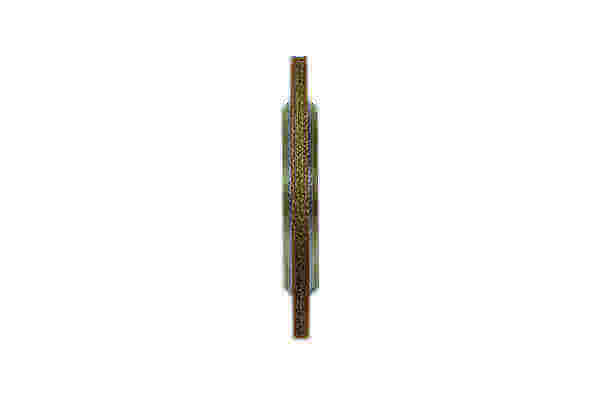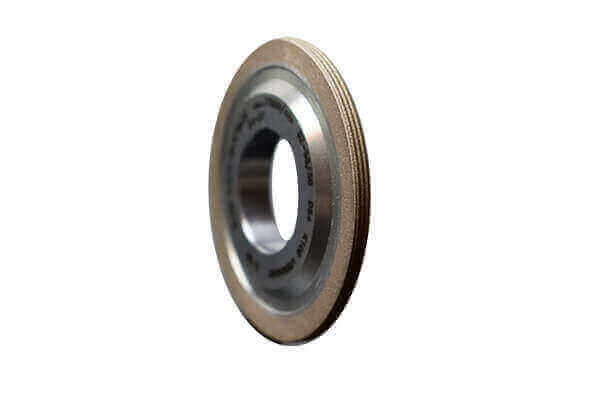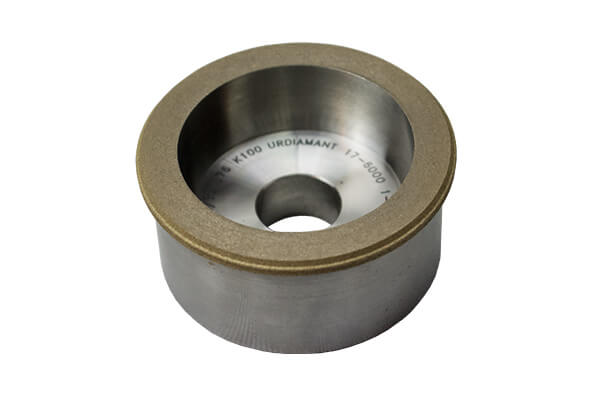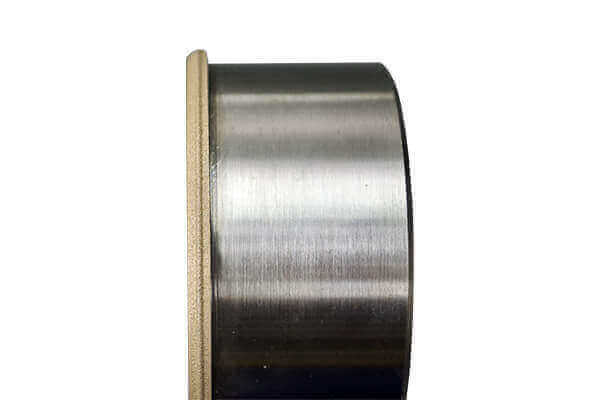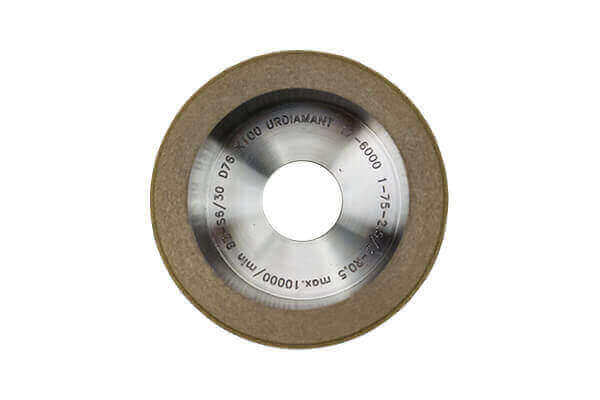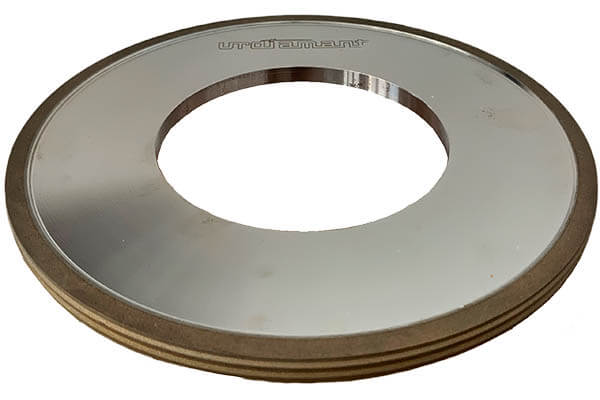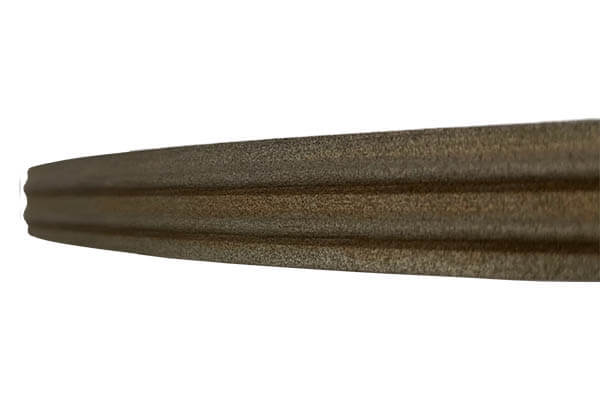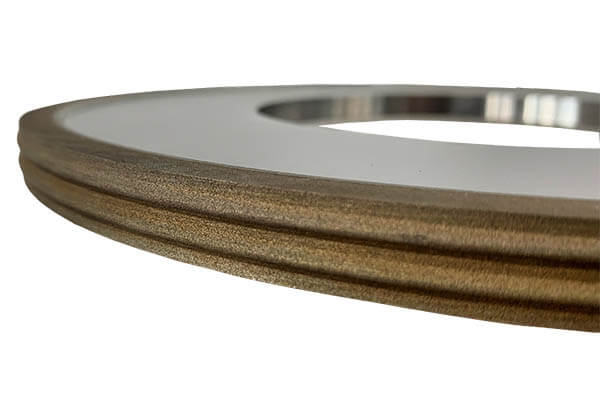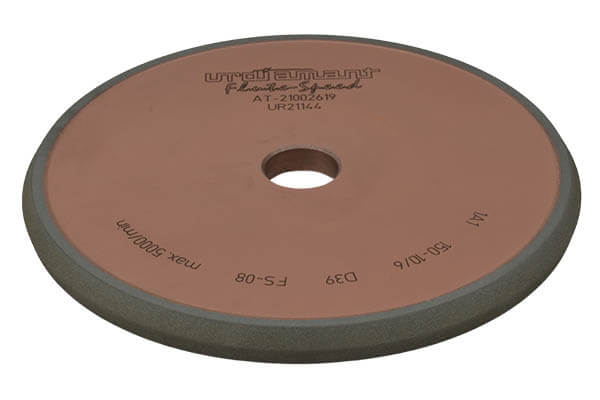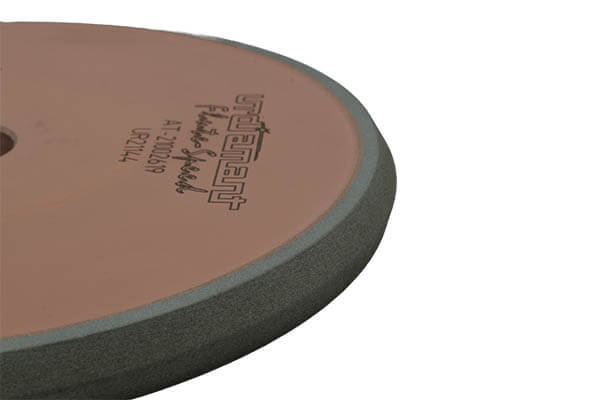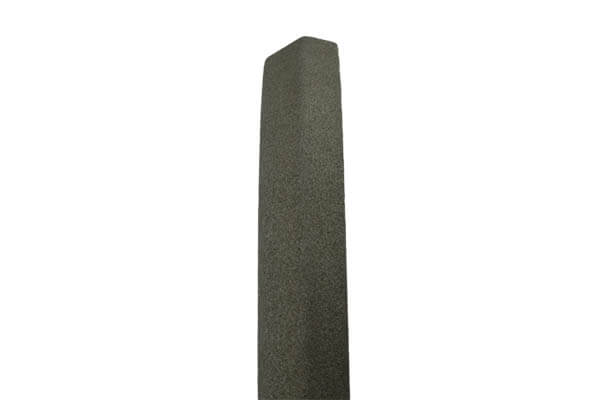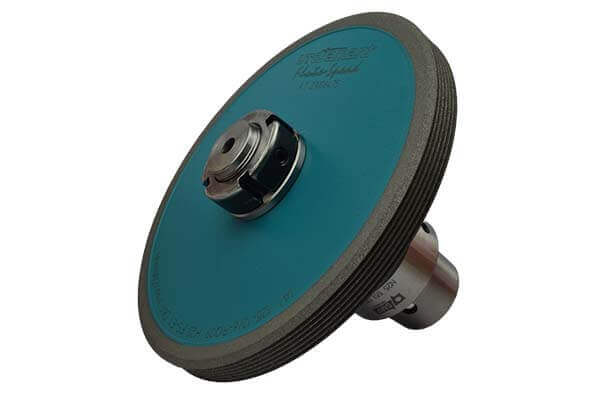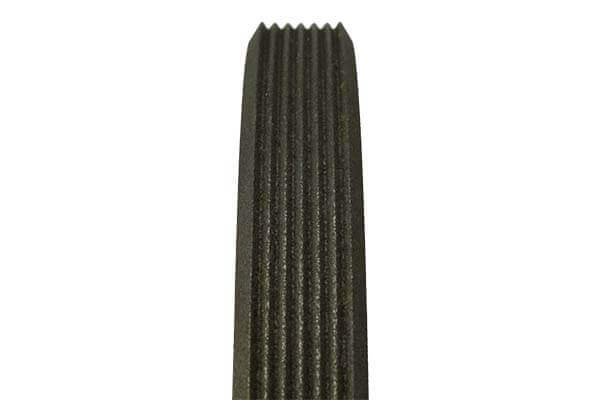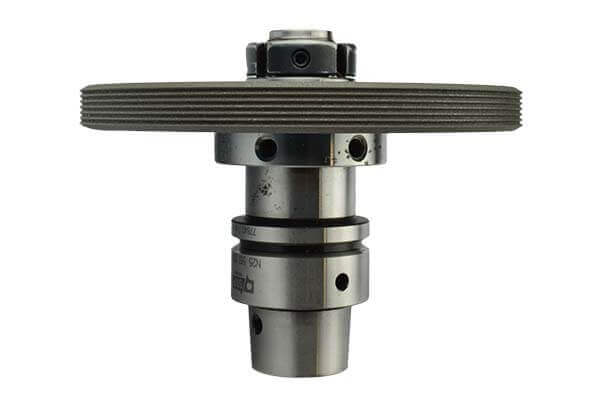 Dolnostudénská 715/3, Šumperk 787 01, Czech Republic