1A1 DIAMOND AND CBN GRINDING WHEELS OF BIG DIAMETERS
Characteristics and usage
We produce diamond and CBN 1A1 grinding wheels of big diameters (>500 mm) of excellent edge stability that can be used to machine big cylindrical, flat, or other surfaces.
Benefits of these grinding diamond and CBN wheels compared to conventional Al2O3, SiC grinding wheels are: higher wear resistance, higher durability and consequently lower time necessary for manipulation / truing / dressing of the wheel.
These grinding wheels are meant to machine very hard materials:
Cylindrical surfaces with coatings from Atmospheric Plasma Spraying (APS)
Cylinders from tungsten carbide
Steel cylinders for rolling sheet metal
Various workpieces from technical ceramics
Available products and services
Bonds: resinous bonds
Grit of DIA/CBN: 60 and more microns
Wheel types (FEPA): 1A1, 14A1
Width of the grinding layer: 15 to 30 mm
Diameter of the wheel: 500, 600, 700 mm
Wheels with such diameters are made of segments.
SEE EXAMPLES OF OUR PRODUCTS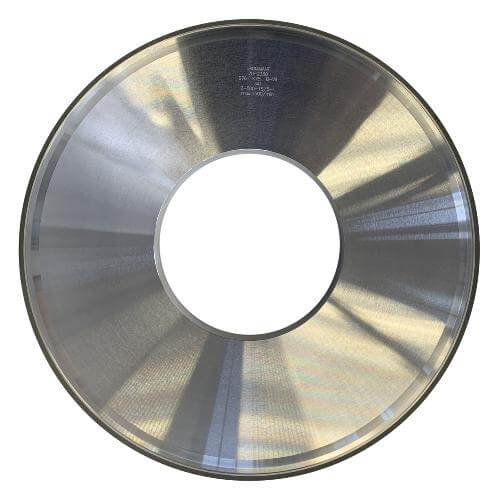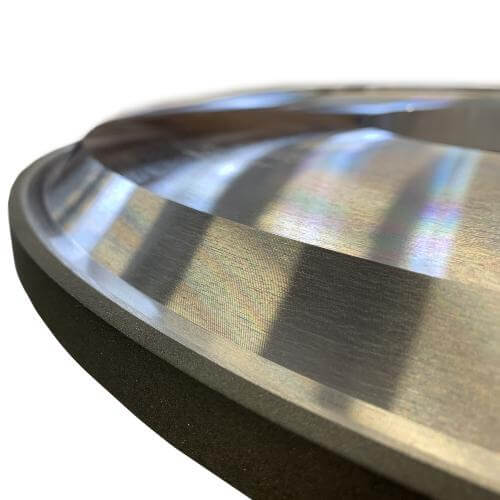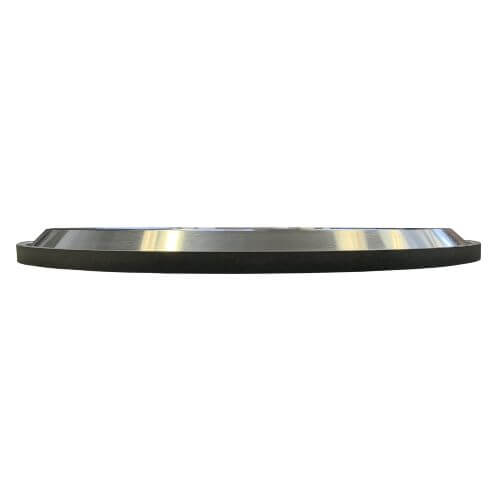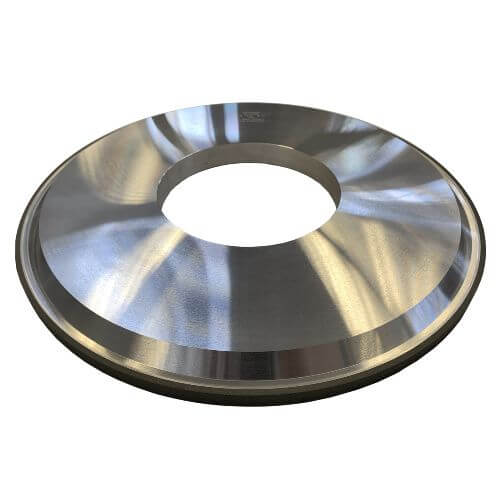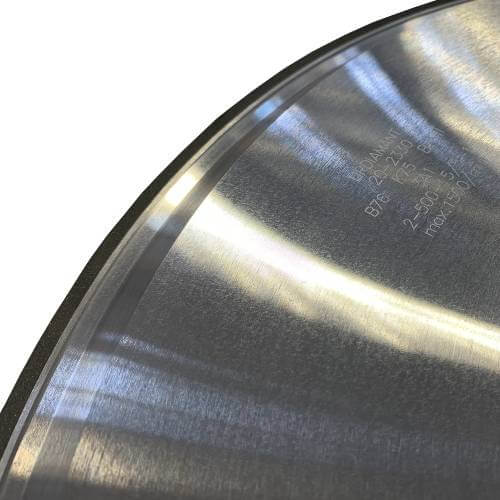 Dolnostudénská 715/3, Šumperk 787 01, Czech Republic