DRILLING ACCESSORIES – RODS, ADAPTERS, ETC.
Characteristics and usage
Asside from Reaming Shells, we offer various other accessories for drilling with diamond and tungsten carbide coring / non-coring bits:
Core Barrels
Drill rods
Adaptors
Circle Pipe Wrenches
Etc.
We will send you our quote upon your specific inquiry.
Contact us for more information.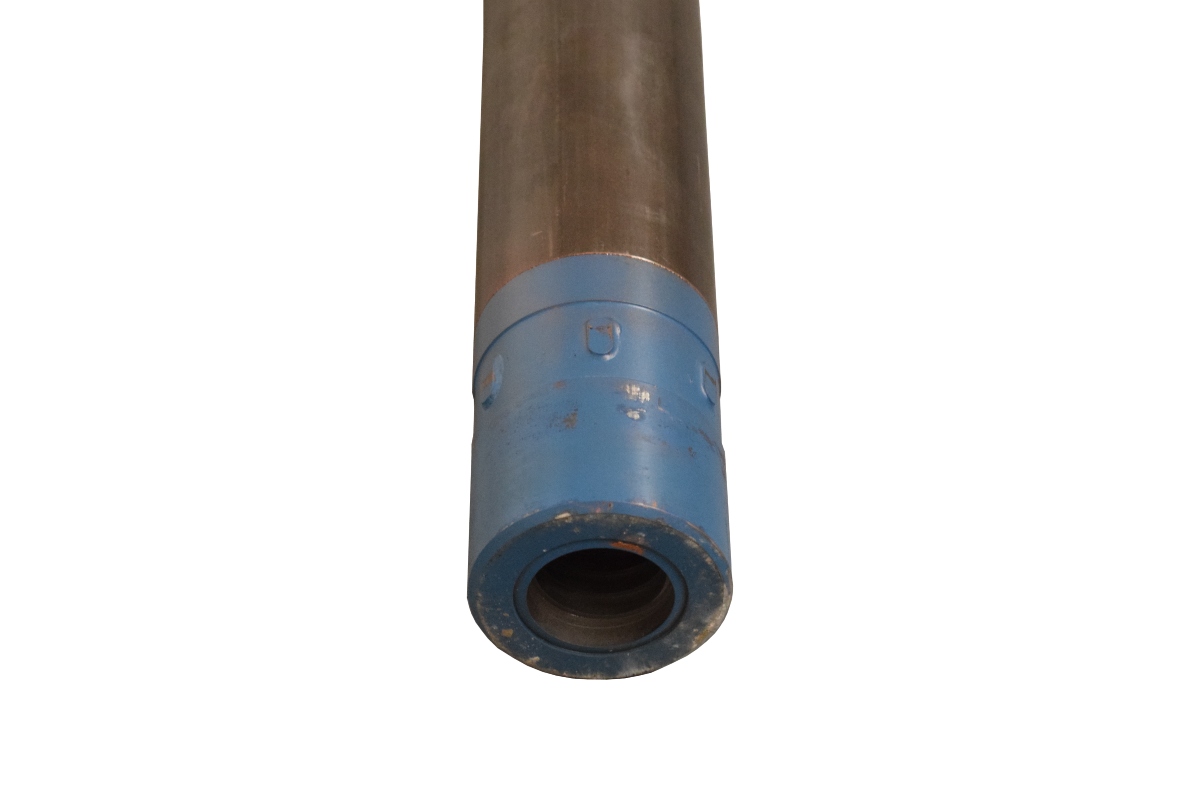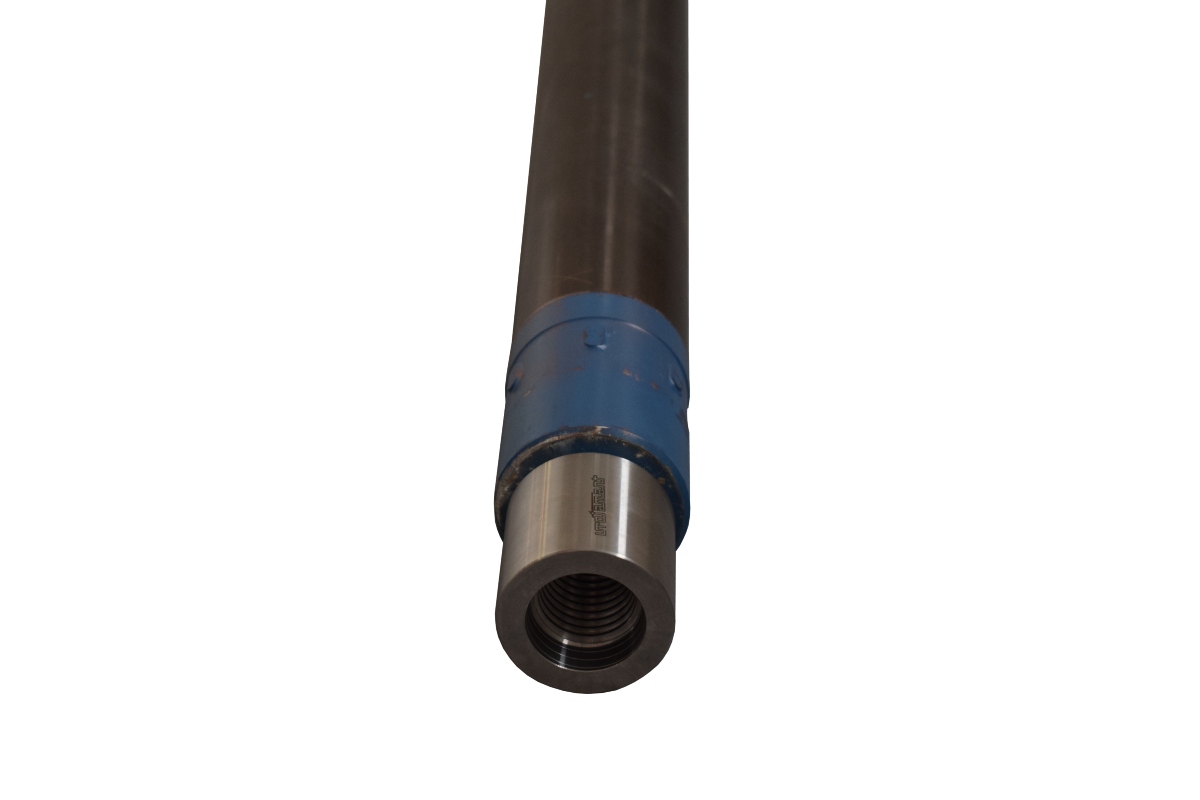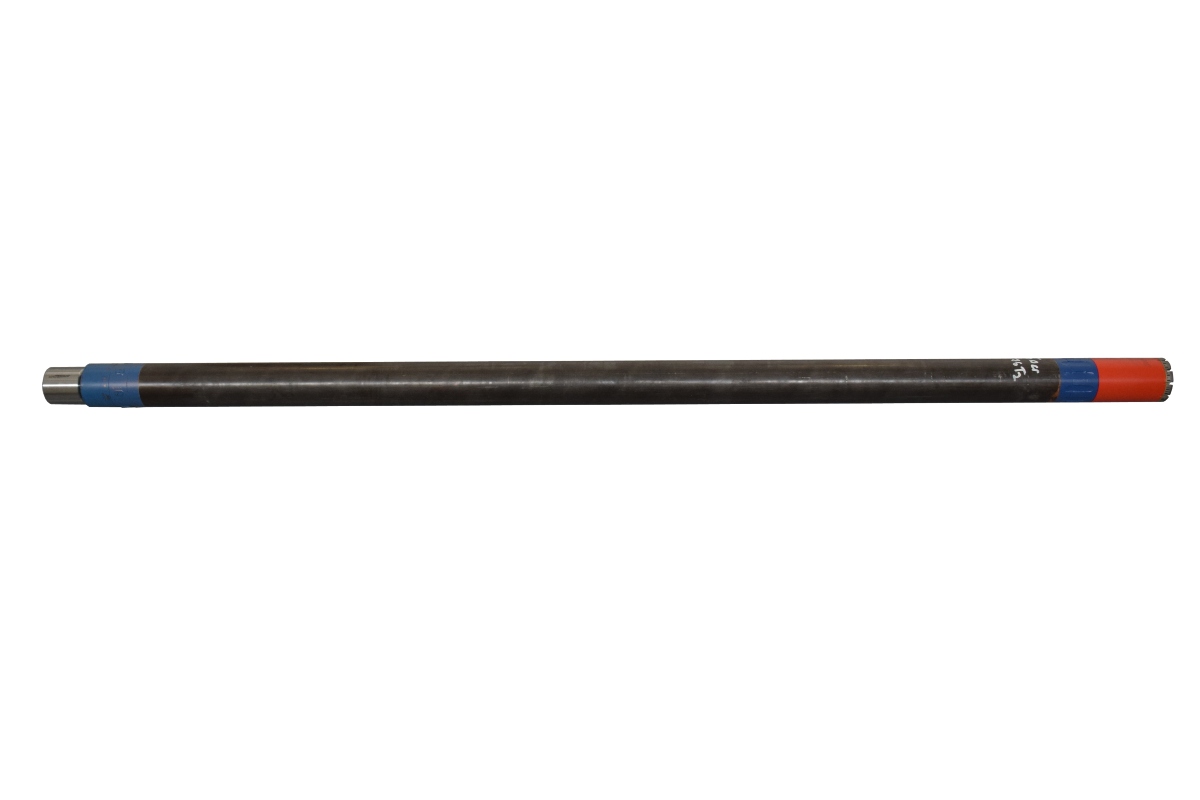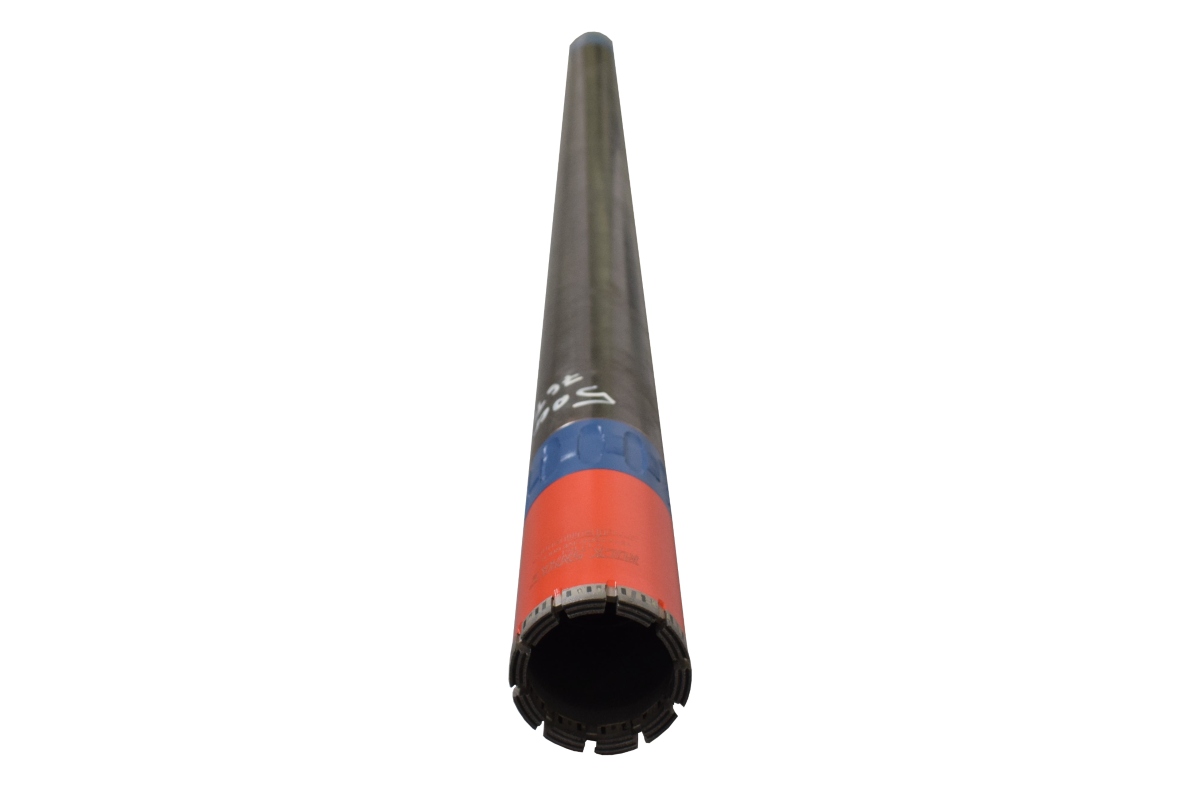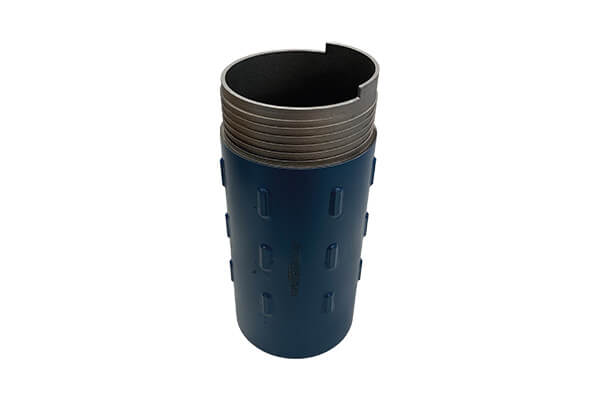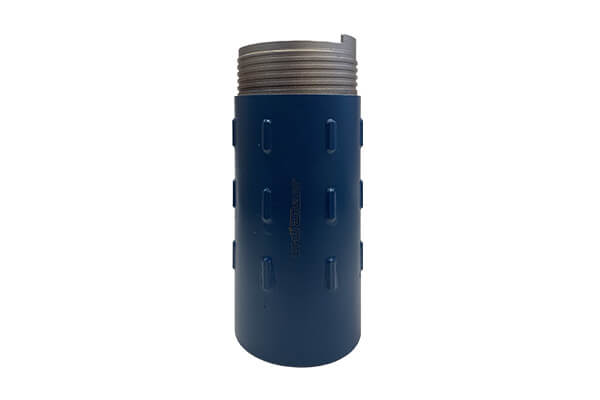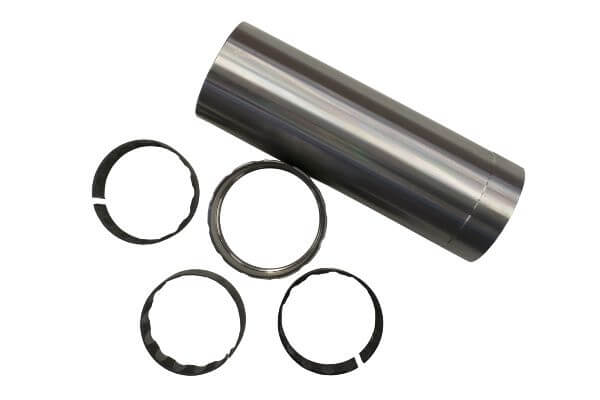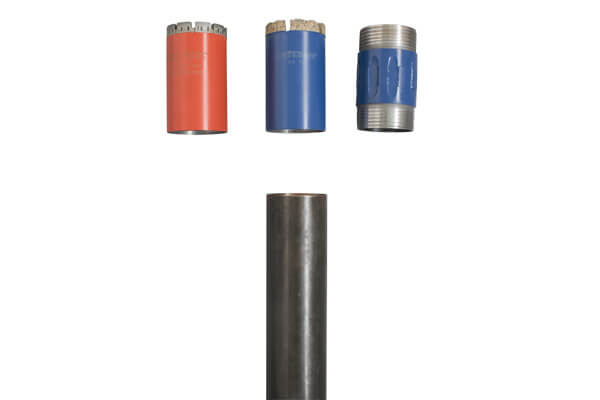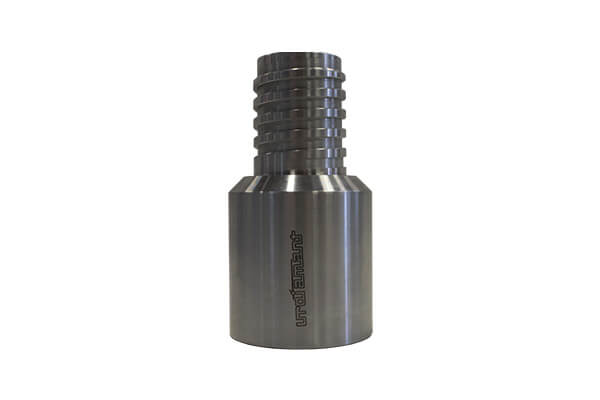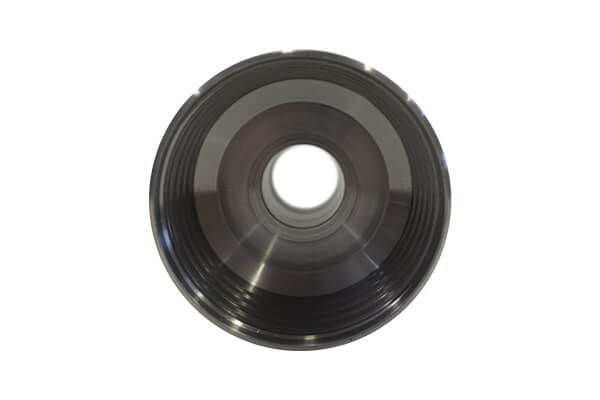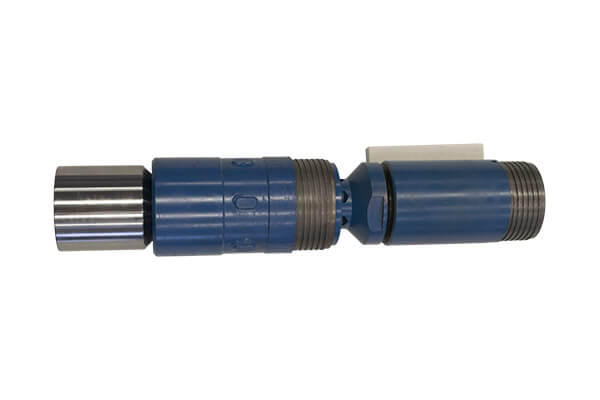 Dolnostudénská 715/3, Šumperk 787 01, Czech Republic