CORE BITS WITH CRUSHED TUNGSTEN CARBIDE
Characteristics and Usage of Crushed TC Core Bits
Core Bits with crushed tungsten carbide are very efficient tool for drilling in soft to medium hard rock formations. They are therefore suitable for very cost-efficient drilling, like geological exploration of coal and other minerals.
These core bits are also well suited for use in crashed drill sites (they can drill-through stuck core bits / barrels and allow continuation of the drilling) as well as for drilling initial levels of rock formations and during setting-up of constructions sites.
Cutting elements of these bits are pieces of crushed tungsten carbide (TC). Thanks to this, a crushed TC bit has a lot of sharp cutting edges and high self-sharpening capabilities.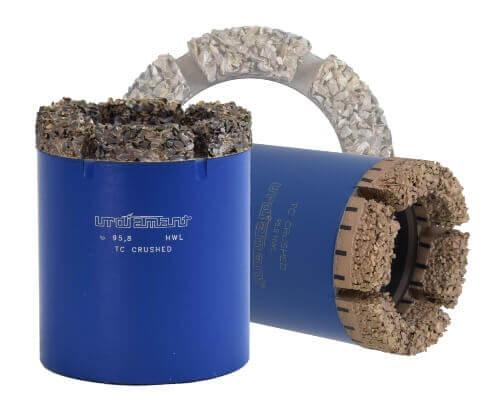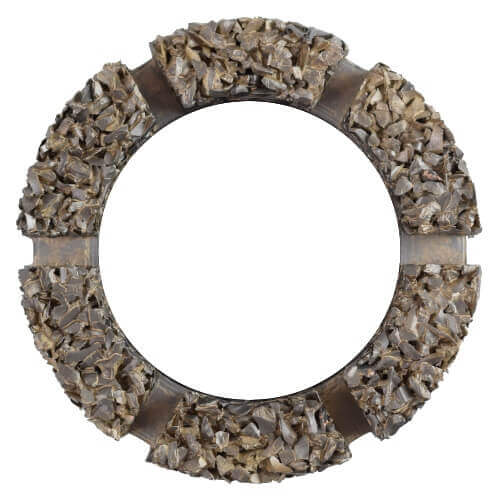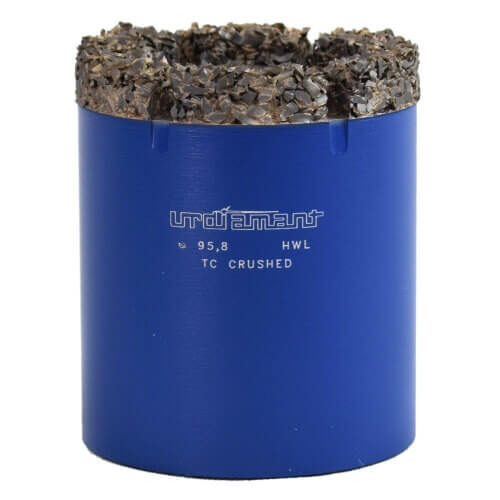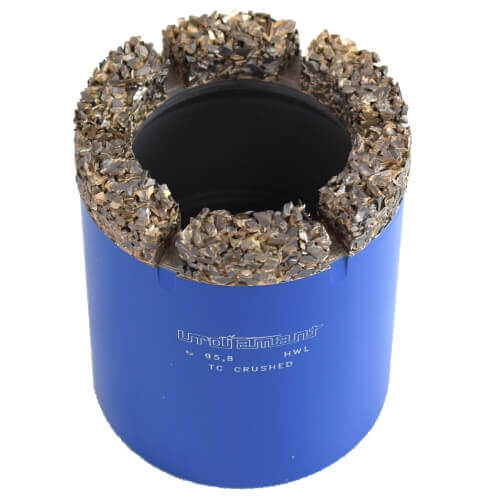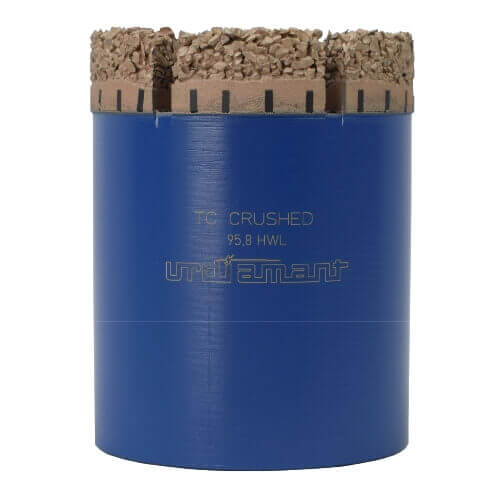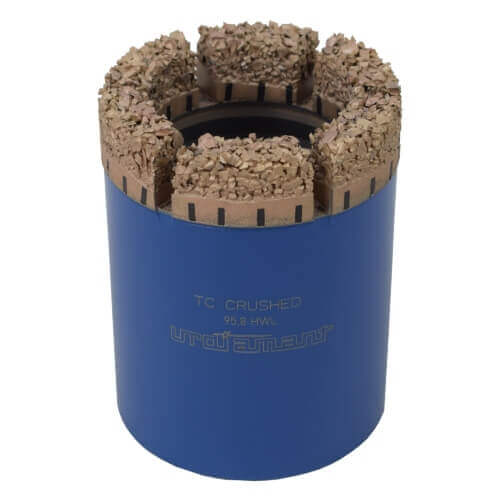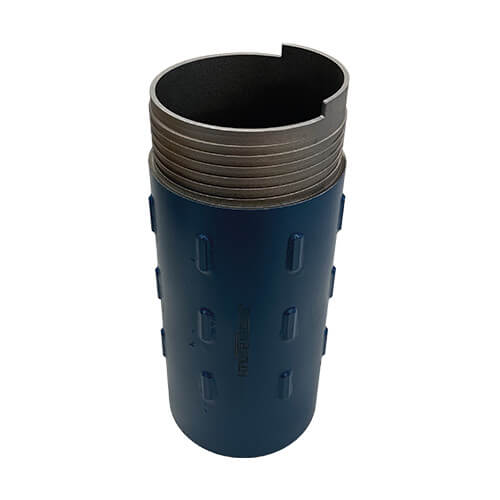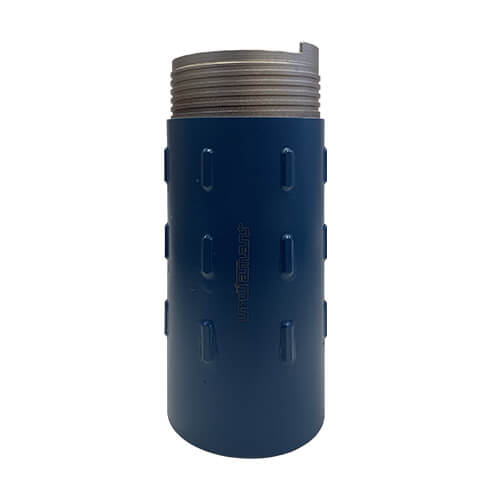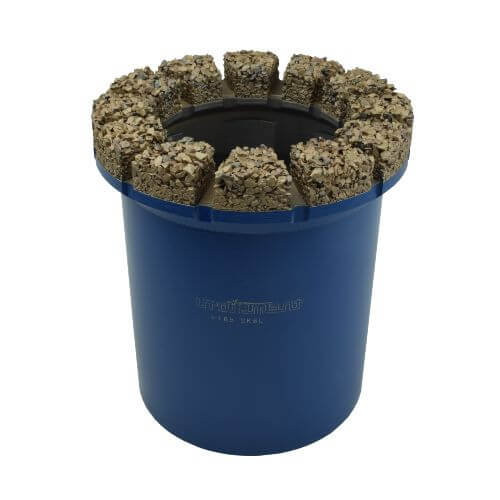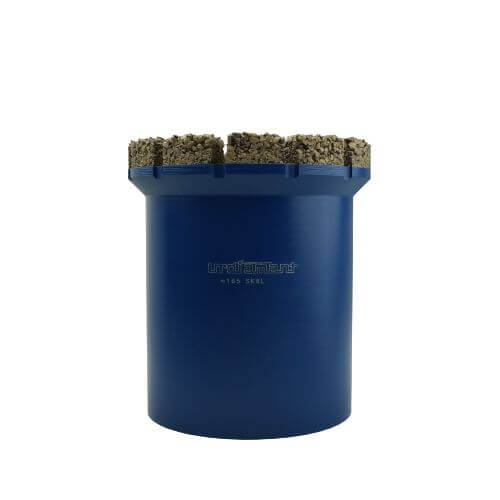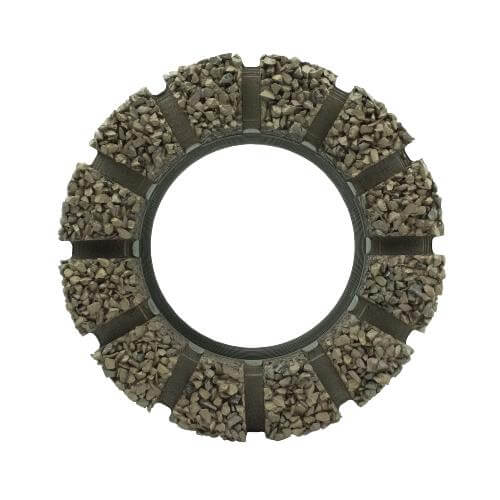 Dolnostudénská 715/3, Šumperk 787 01, Czech Republic