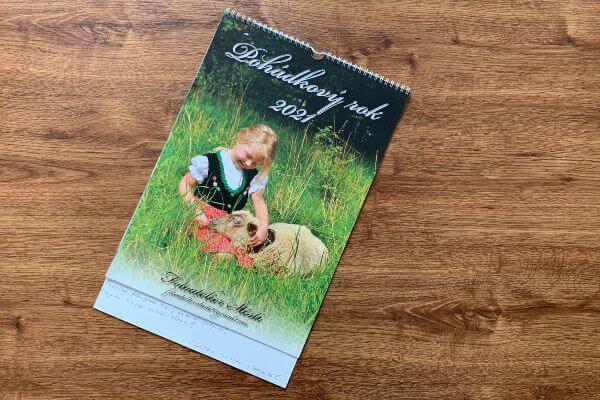 Charity calendar
Help together with us
We would like to share with you the oppportunity to purchase a magical fairytale calendar for the year 2021. It has been created with help of our team members and their families.
By purchasing this calendar you will support rehabilitation of a little girl that has been born with multiple disabilities.
All information about the calendar, pictures from it, price and order info can be found here.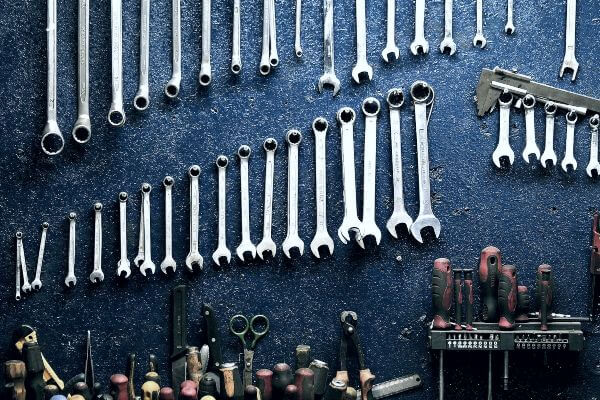 Summer maintenance / vacation
July 27 - August 8, 2020
Dear customers, business partners,
Please be informed that on the verge of July and August, we will be closed down due to planned maintenance / vacation period.
Orders of your regularly-purchased wheels that you sent us by June 16, 2020 shall be delivered by July 27. All later orderes will be finished and sent to you in august.
Have a nice summer and regain your energy!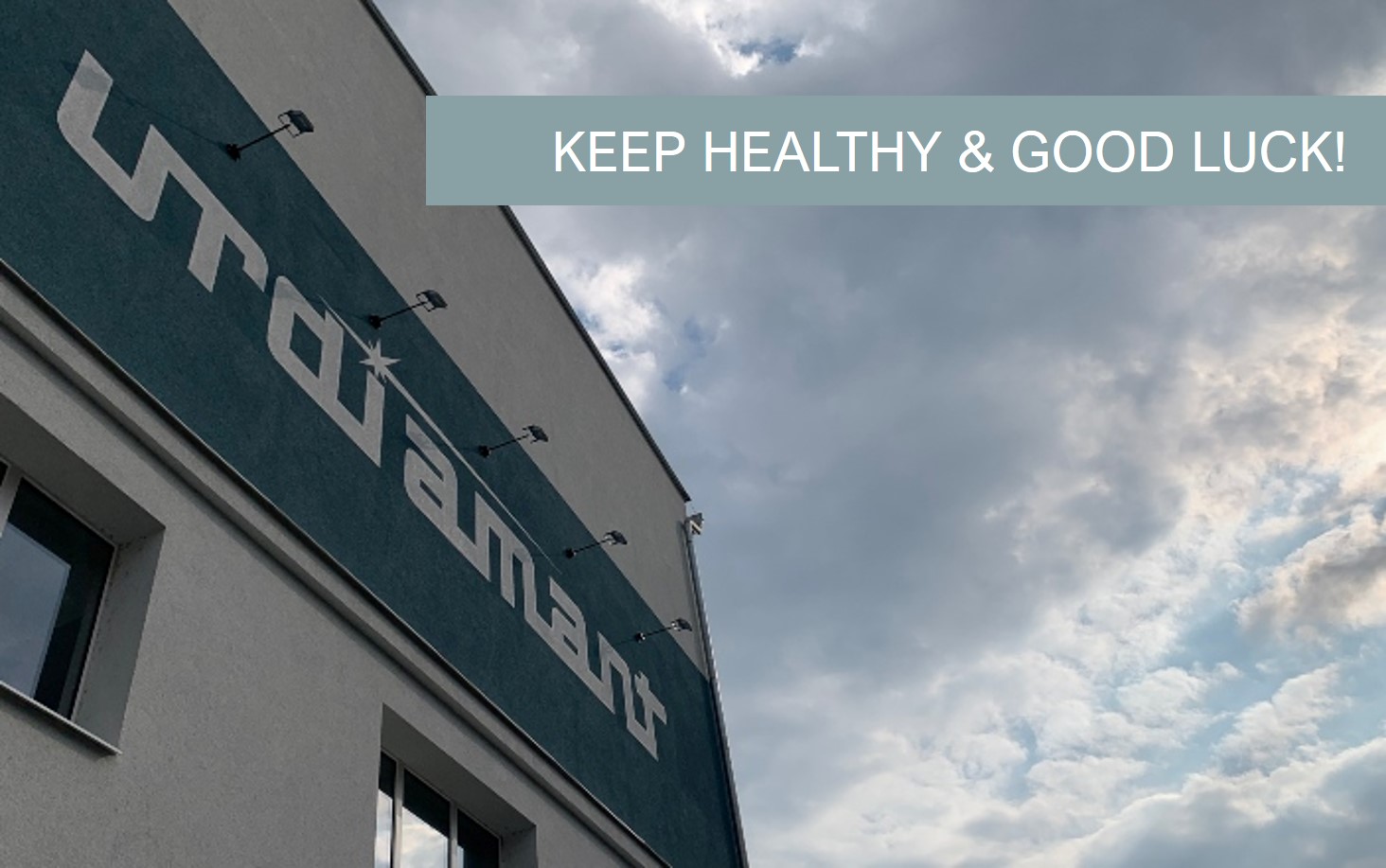 We are here for you!
March 2020 - Company status with regards to COVID-19
With regards to the COVID-19 disease, we have taken precautionary measures in accordance with (and above) the recommendations of the Government of the Czech Republic to assure maximal security of you and our colleagues.
WE STILL PROVIDE OUR PRODUCTS AND SERVICES.
Future situation is unpredictable. Therefore, PLEASE CONSIDER ORDERING SAFETY STOCK OF YOUR STANDARDLY-ORDERED PRODUCTS / SERVICES.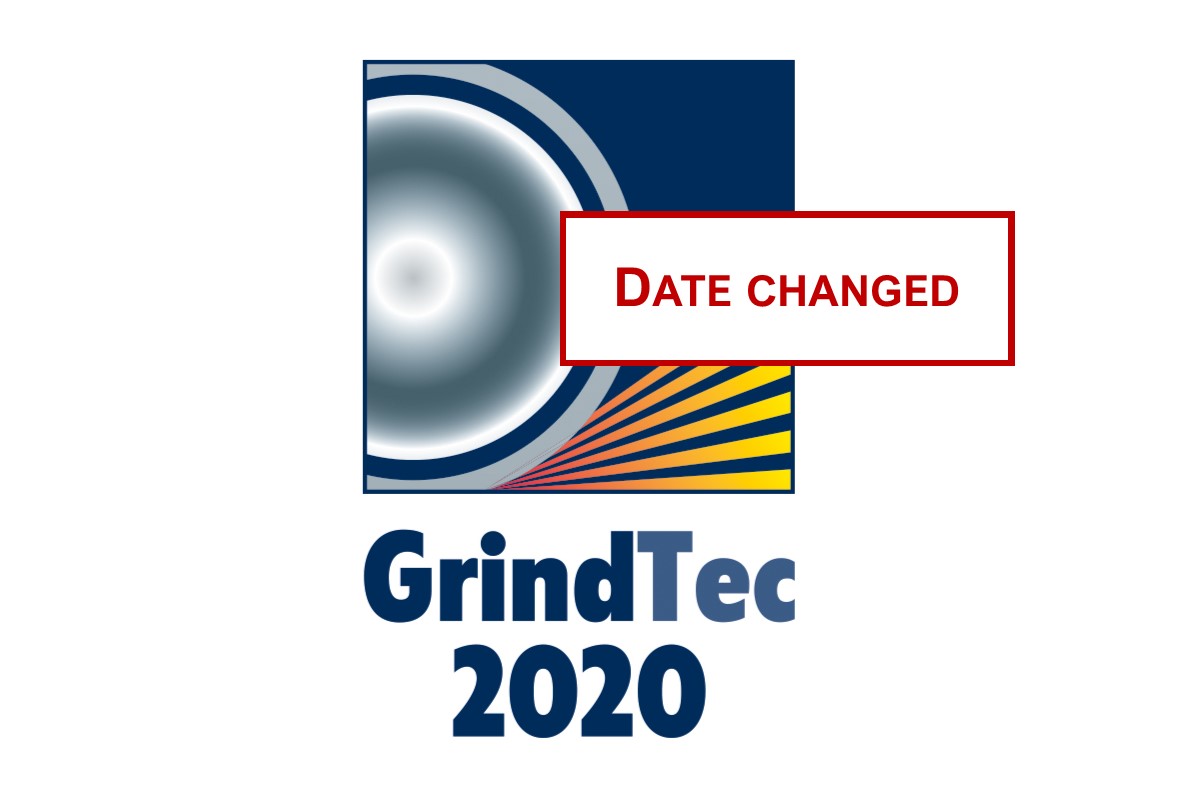 GrindTec 2020 - visit us there - DATE CHANGED
November 10. - 13. 2020, Augsburg, Germany - Hall 1, Stand 1014
For the 11th time, we will be taking part in the world´s most renown exhibition of grinding technologies – Grindtec.
We are located on the right-hand side corner of the first pavilion, so it´s easy to find us.
Make sure to stop by and see our newest products, technologies and applications.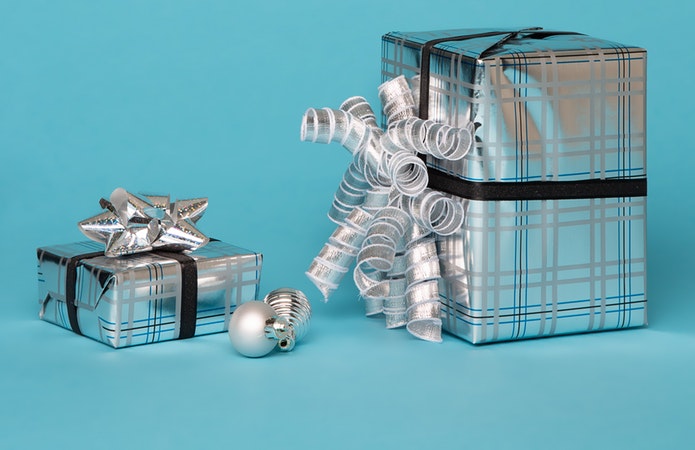 Merry Christmas
12/2019 - Holiday opening hours
We thank all our colleagues, customers and business partners for the cooperation in year 2019. Merry Christmas and all the best in the year 2020!
Our company will be closed from December 23rd 2019 until January 6th 2020. All orders, quotation requests and other enquiries will be answered shortly after our return.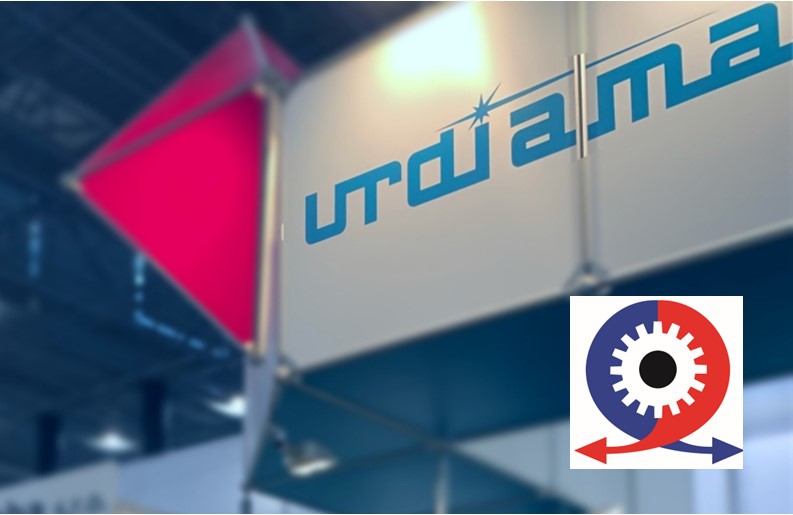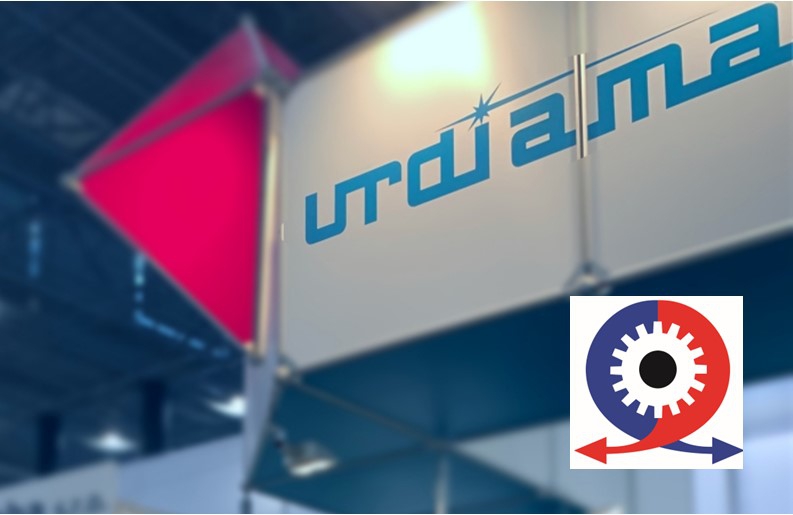 International Engineering Fair, Brno (CZ)
October 7. - 11.2019, hall F, stand 073
Meet us at the annual International Engineering Fair in Brno, which is the most important industrial trade fair in Central Europe with >80 000 visitors and 1 600 exhibitors.
International Fair of Mining, Energy & Steel Industry, Katowice (PL)
September 10. - 13. 2019
Visit us at the next edition of the International Trade Fair for Mining, Energy and Steel Industry.
This fair will be held on 10-13 September 2019 at the International Congress Center and Spodek Arena in Katowice.
Contact our Polish colleagues here to arrange a meeting.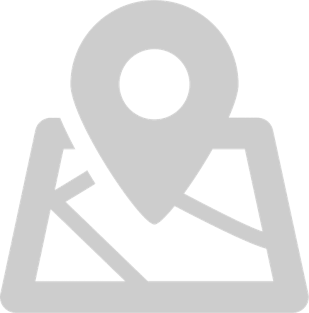 Urdiamant s.r.o.
Dolnostudénská 715/3, Šumperk 787 01, Czech Republic
VAT ID: CZ 258 58 653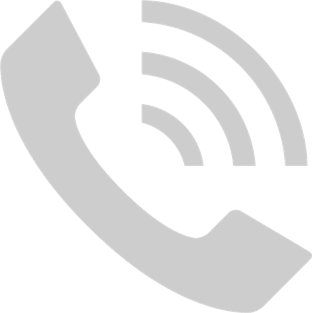 +420 583 366 472
urdiamant@urdiamant.com