Charity calendar "Fairytale year 2021"
We would like to share with you the opportunity to purchase a charity calendar for the year 2021.
The theme of this calendar are fairytales and it has been created with help of our colleagues and their families – the models in the calendar are children of the members of our team.
Proceeds from the sale of the calendar will be forwarded to a family of young Lucinka, a four-year-old, who has been born with multiple disabilities due to having a stroke before birth. Due to this, Lucinka is developing more slowly than normal child, is blind and her movement is impaired.
Despite the odds, Lucinka and her family are working hard on improving her condition through exercise and rehabilitation. Unfortunately, these procedures are not covered by standard medical insurance.
Money from the sale of the calendar would help fund Lucinka´s rehabilitation, which should help her learn how to walk and become more independent.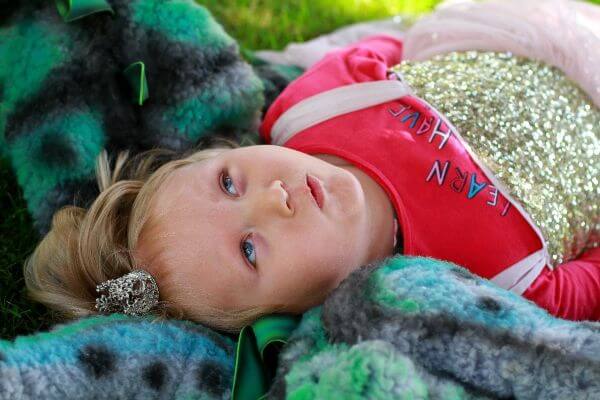 Calendar is in A3 format (vertically)

Price per piece is 10 €.

Calendar can be also ordered with company logos / for business use. Contact us to arrange this!
Pictures from the calendar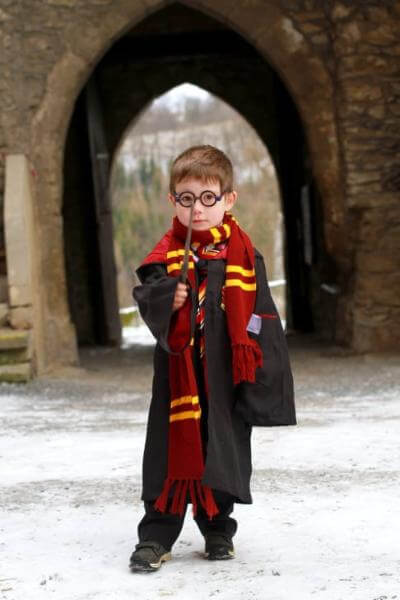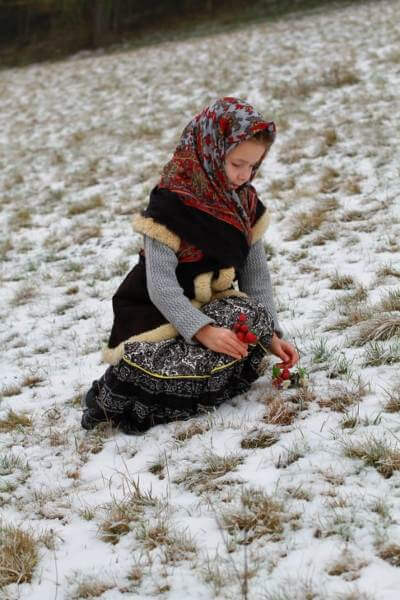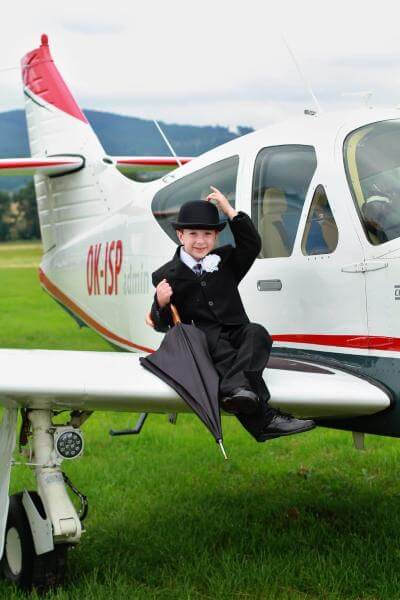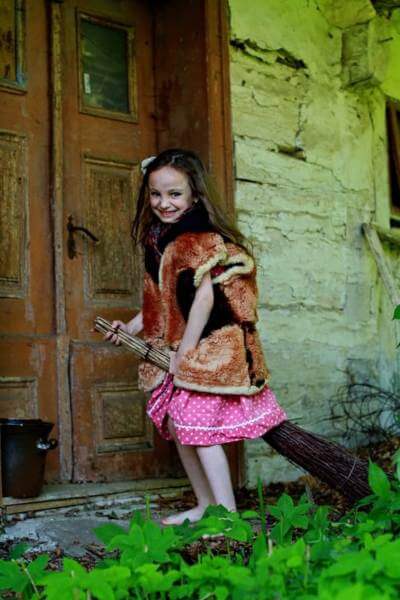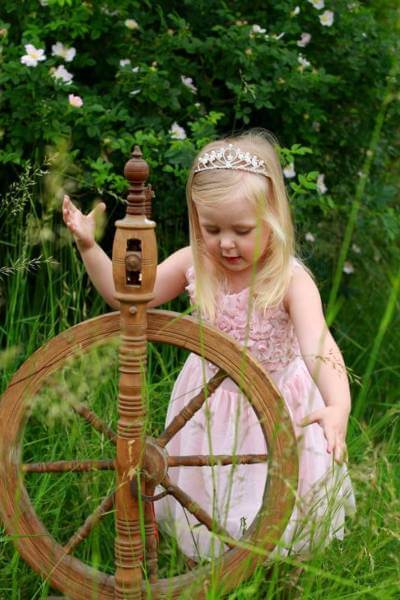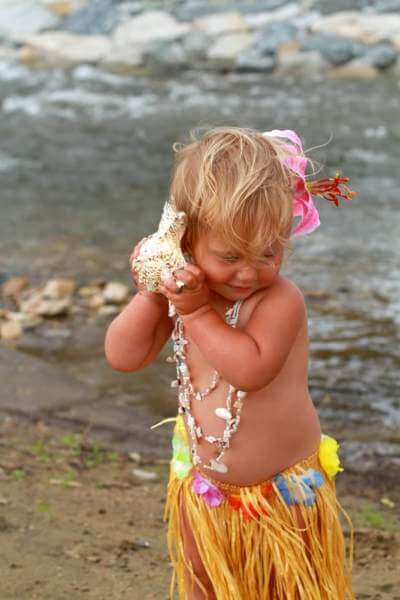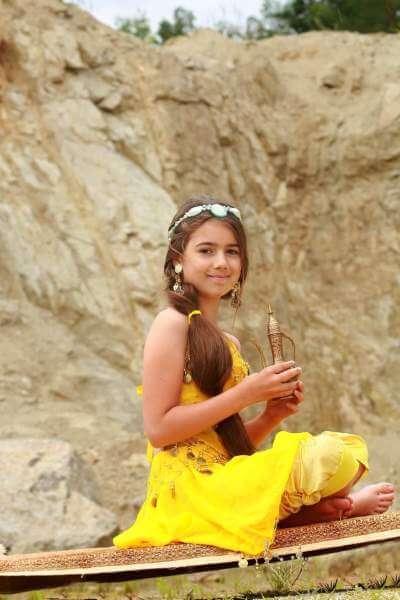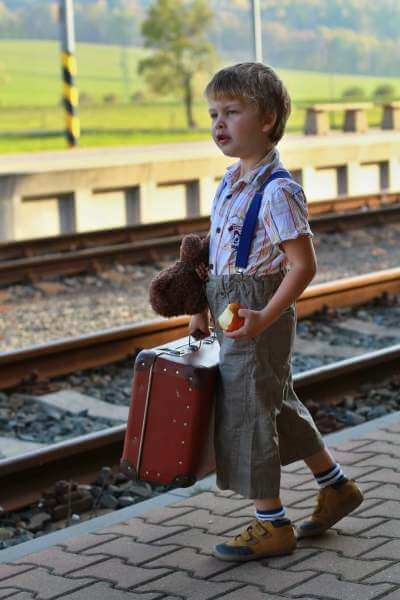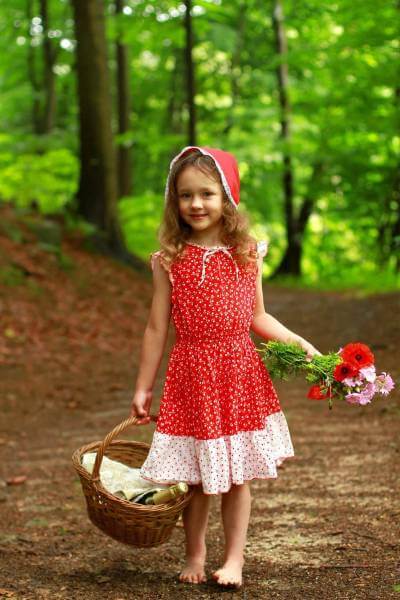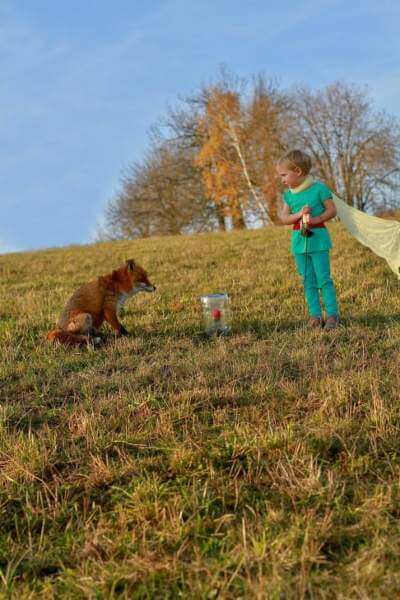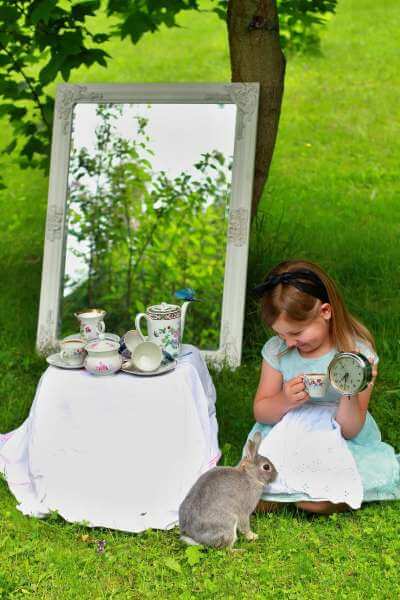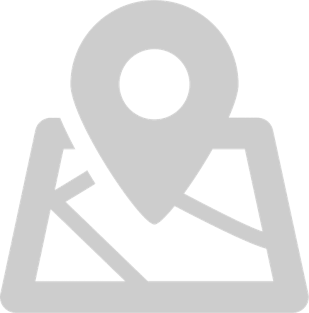 Urdiamant s.r.o.
Dolnostudénská 715/3, Šumperk 787 01, Czech Republic
VAT ID: CZ 258 58 653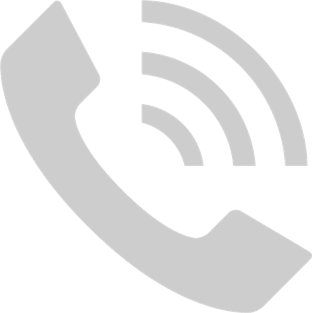 +420 583 366 472
urdiamant@urdiamant.com